---
What is Melonbooks Online Shop Japan?
Doujinshi are extremely popular among fans of anime and manga worldwide. Melonbooks is the largest general bookstore in the industry, with outlets thorughout Japan. One of the largest chains of bookstores in Japan that specifically sells doujinshi products. These can be new or used, and they have a vast selection available in the Melonbooks online store. This chain run two stores: Melonbooks for men and Fromagee, targeted to women. Products from both lines can be purchased from their online store.
Melonbooks has several kawaii mascots.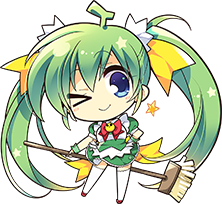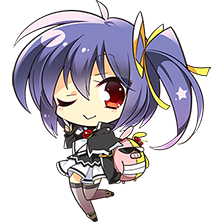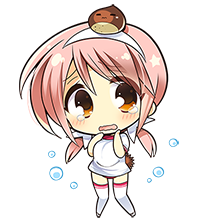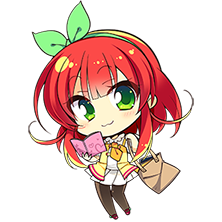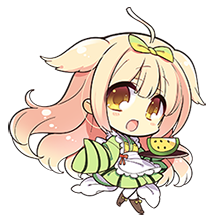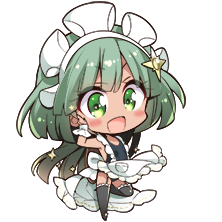 Does Melonbooks ship internationally?
Bad news... The store won't ship from Japan overseas. So if you want to buy products listed on there, you will need to use a proxy service, such as Remambo.
How to buy from Melonbooks from overseas?
Purchasing from Melonbooks may seem complicated, but Remambo will help you get through this process.
Step 1: Go to https://www.melonbooks.co.jp/
Step 2: Search for items
Step 3: Copy product link
Once you have found a product you want to buy in this store webpage, copy the URL of the page. To do this, you will need to have the product page in front of you. Move the mouse cursor to the address bar, and then click Ctrl+A to select the entire URL. Press Ctrl+C to copy it. Now go to Remambo special order form. Place your mouse on the "Item URL" field, then press Ctrl+V to paste the address of the product page.
Step 4: Pay for the order from your Remambo account page
Step 5: Consolidate and choose shipping method
You will receive a notification from us when your package is in the Remambo warehouse. From that moment, we can consolidate several of your orders together or repack the package if it is too big or fragile. Choose which items you would like to ship together, select shipping method and delivery address. You will be able to edit titles in the shipping label and customs declaration. Also you may leave a comment to our warehouse staff about your parcel.
Step 6: Pay international shipping cost
We will quickly ship the parcel to you. All our shipping methods have tracking numbers. Please wait for the parcel arrival.
How does Melobooks pack orders?
Funny thing here, usually they pack all items in huge carton boxes. Yep, even if you order one doujinshi, one keychain or a keyholder etc., they will take a large and heavy carton box and stick everything to the bottom. Don't even imagine to ship your order from Melonbooks in a SAL Small Packet or ePacket without repackaging, it won't fit into small packet size limits.
So, if you want to buy from this Japanese online store and ship it for a small shipping fee, just count on Remambo, we will pack it as light and safe as possible. Just take a look on these photos: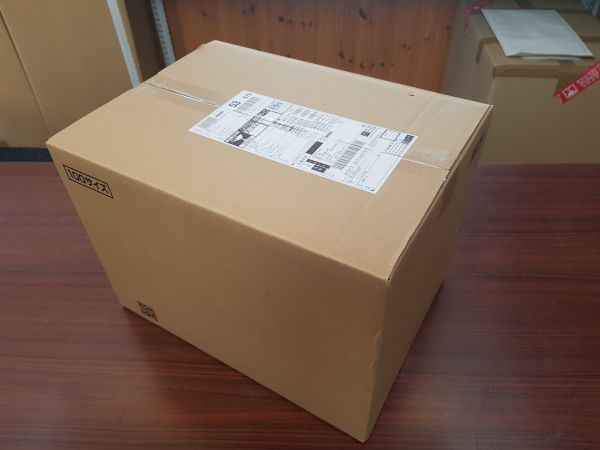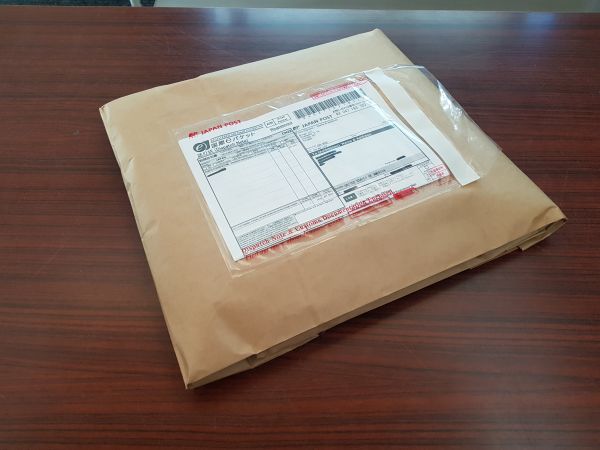 Use Remambo Japan Shopping Service for buying from Melonbooks
We created our service back in 2015 to help foreign customers who want to buy from Japanese online stores and auctions. We offer the easiest way to buy from Japan.
→ Try in now