How to buy authentic items from BAPE Japan
---
Why BAPE Japan?
BAPE aka A Bathing Ape, Japan's most popular streetwear brand. BAPE is one of the most hyped brands in streetwear. A pioneer in the Tokyo street scene, BAPE is known for their iconic ape head logo and recurring camo and shark motifs.
Does Bape.com ship internationally?
Unfortunately, Japanese BAPE online shop can't ship outside of Japan, it's service is limited to those who have a domestic Japanese address, but that doesn't mean that your location should limit your shopping. So if you want to buy products listed on there, you will need to use a proxy service, such as Remambo.
Many Japanese brands, such as A Bathing Ape, will have an online shop that only ships locally. While there may be BAPE locations in the United States, their selection often varies from what they carry in Japan. When you use Remambo proxy service, you'll get help with Bathing Ape store's entire buying process and so you can score some great deals directly from Japan! Remambo ensures you get your items without worrying about authenticity, packaging quality, customs, overseas shipping fees, and more.
How to order and buy from Bathing Ape Shop?
Step 1: Go to https://bape.com/webstore
Step 2: Search for items
Step 3: Copy product link and tell Remambo what to buy
Once you have found a product you want to buy on Bape store, copy the URL of the page. To do this, you will need to have the product page in front of you. Move the mouse cursor to the address bar, and then click Ctrl+A to select the entire URL. Press Ctrl+C to copy it. Now go to Remambo special order form. Place your mouse on the "Item URL" field, then press Ctrl+V to paste the address of the product page.
Step 4: Pay for the order from your Remambo account page
Step 5: Consolidate and choose shipping method
You will receive a notification from us when your package is in the Remambo warehouse. From that moment, we can consolidate several of your orders together or repack the package if it is too big or fragile. Choose which items you would like to ship together, select shipping method and delivery address. You will be able to edit titles and values in the shipping label and customs declaration. Also you may leave a comment to our warehouse staff about your parcel.
Step 6: Pay international shipping cost
We will quickly ship the parcel to you. All our shipping methods have tracking numbers. Please wait for the parcel arrival.
---
What are the other places where you can buy authentic BAPE products?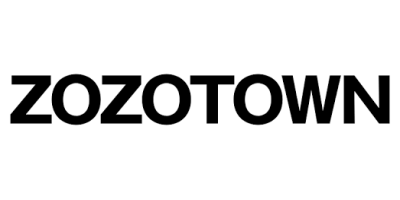 Looking for more Japan-exclusive A Bathing Ape items? ZOZOTOWN is another online store, where you can purchase original BAPE products that are only offered in Japan. ZOZOTOWN has a huge selection because it is a Japan's largest online clothing store. You will find a wide variety of international brands and collaborations there.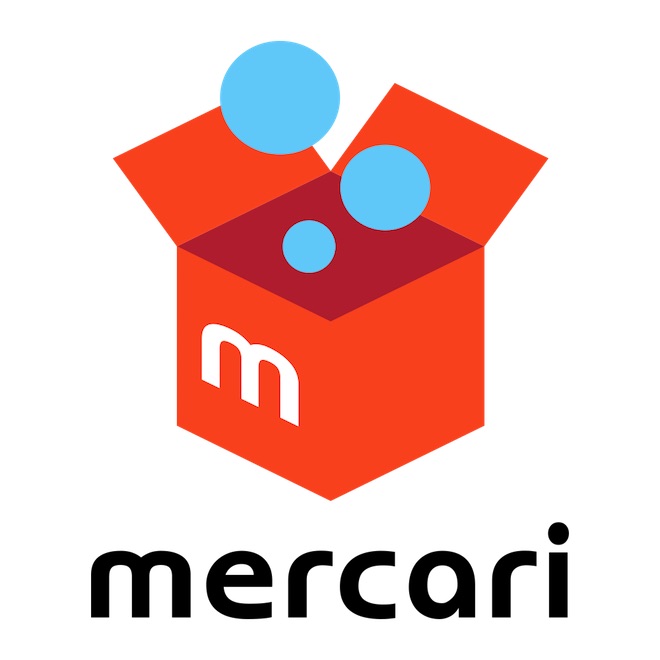 Mercari Japan is a flea market mobile app and a website where individuals sell new or pre-owned products to individuals. Remambo buys pre-owned BAPE products from Mercari every day. Also it's the perfect place to search for rare goods to add to your lovely collection of Japanese items. Or resell them in your country, why not?
BAPE is cheaper in Japan!
Use Remambo Japan Shopping Service for buying original Japanese BAPE
Remambo was created to help foreign customers who want to buy from Japanese online stores and auctions. Remambo is the easiest way to buy from Japan.
→ Try in now