Feedback & Testimonials are posted only by registered customers who have actually used Remambo service and purchased items through our website. All reviews submitted by real people — our Customers.
You can leave your feedback from your Account page.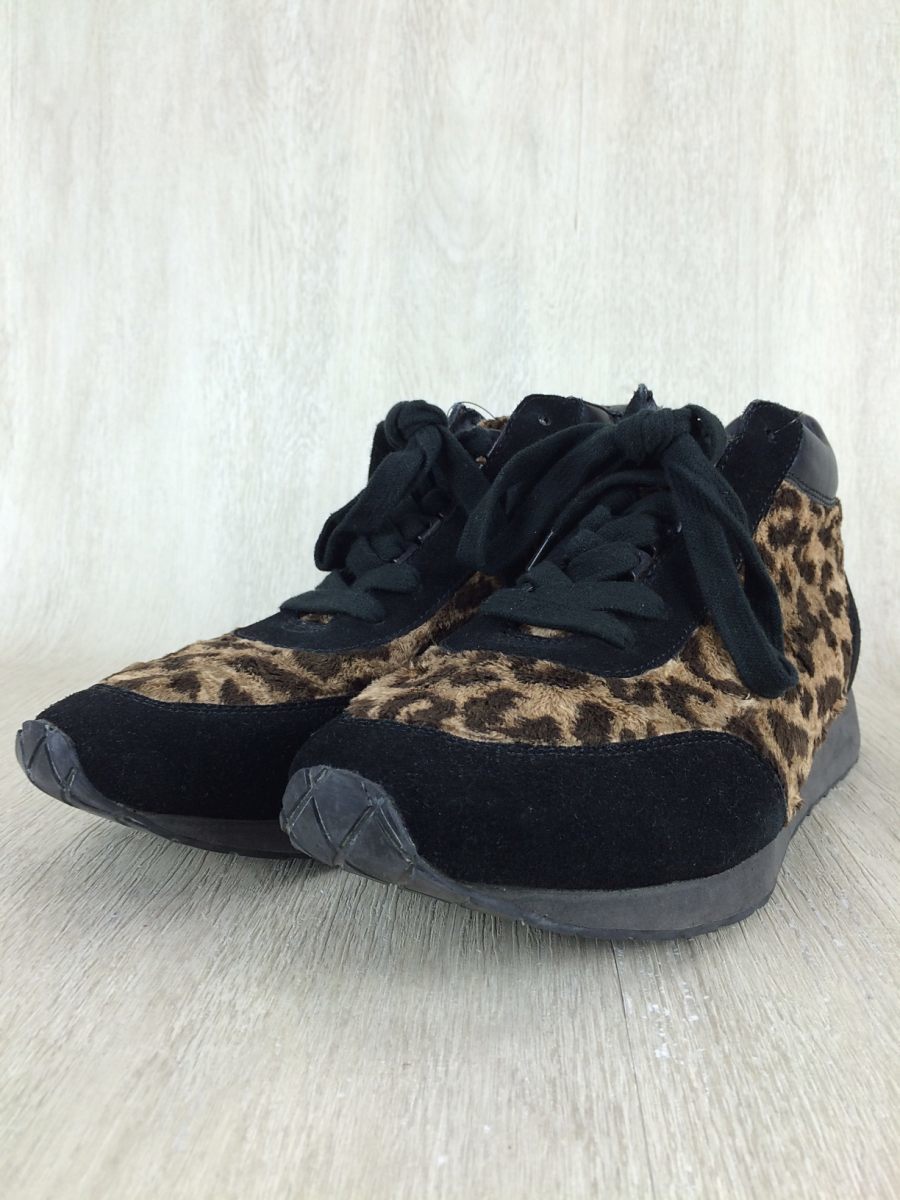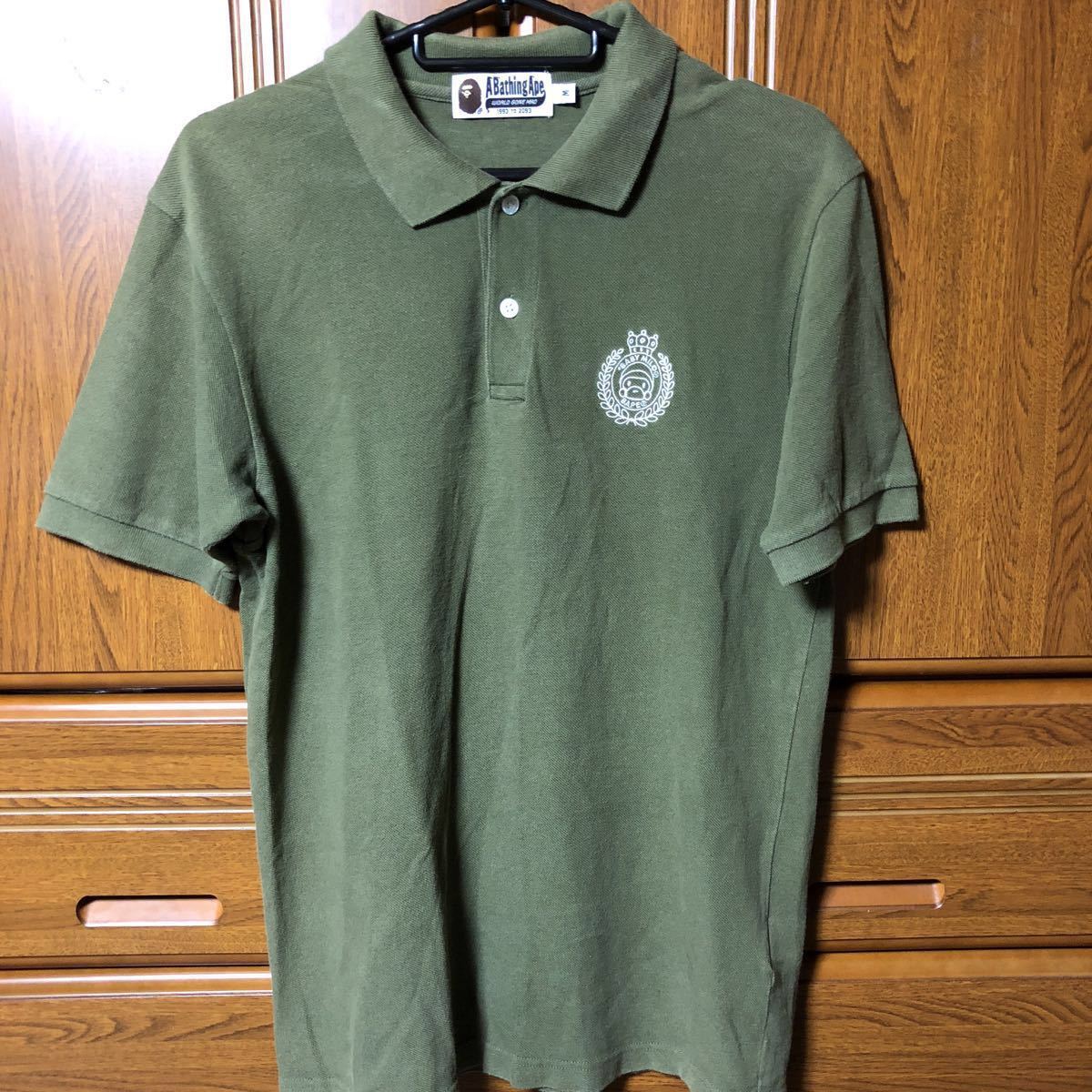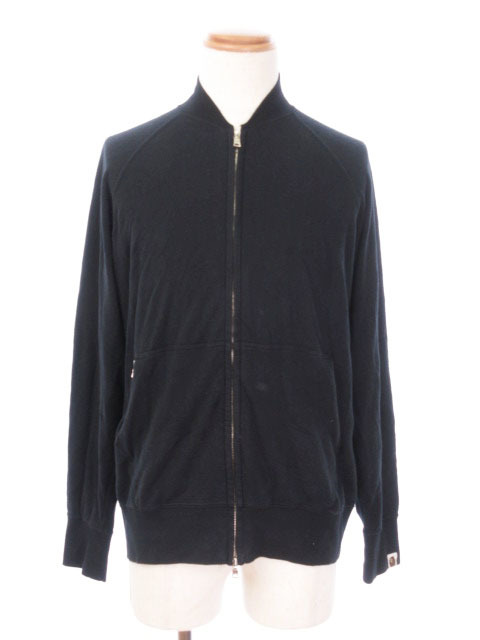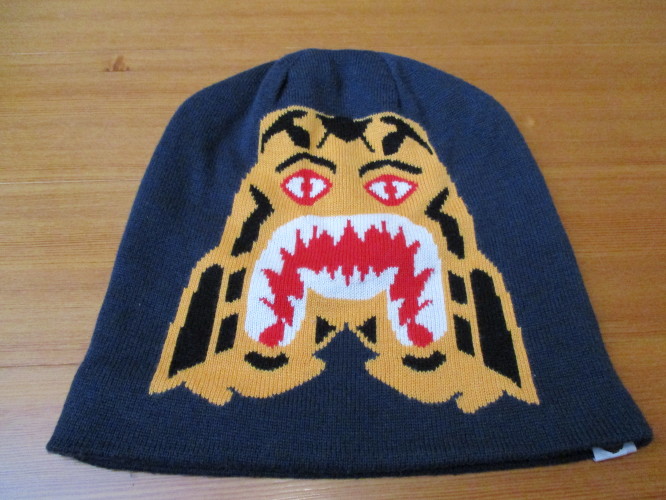 ア ベイシング エイプ タイガー ニットキャップ
(purchased 10.08.2018)
Rating: 5 of 5
Great beanie and fast shipping. Fantastic seller!
18.09.2018, Edwin, United States of America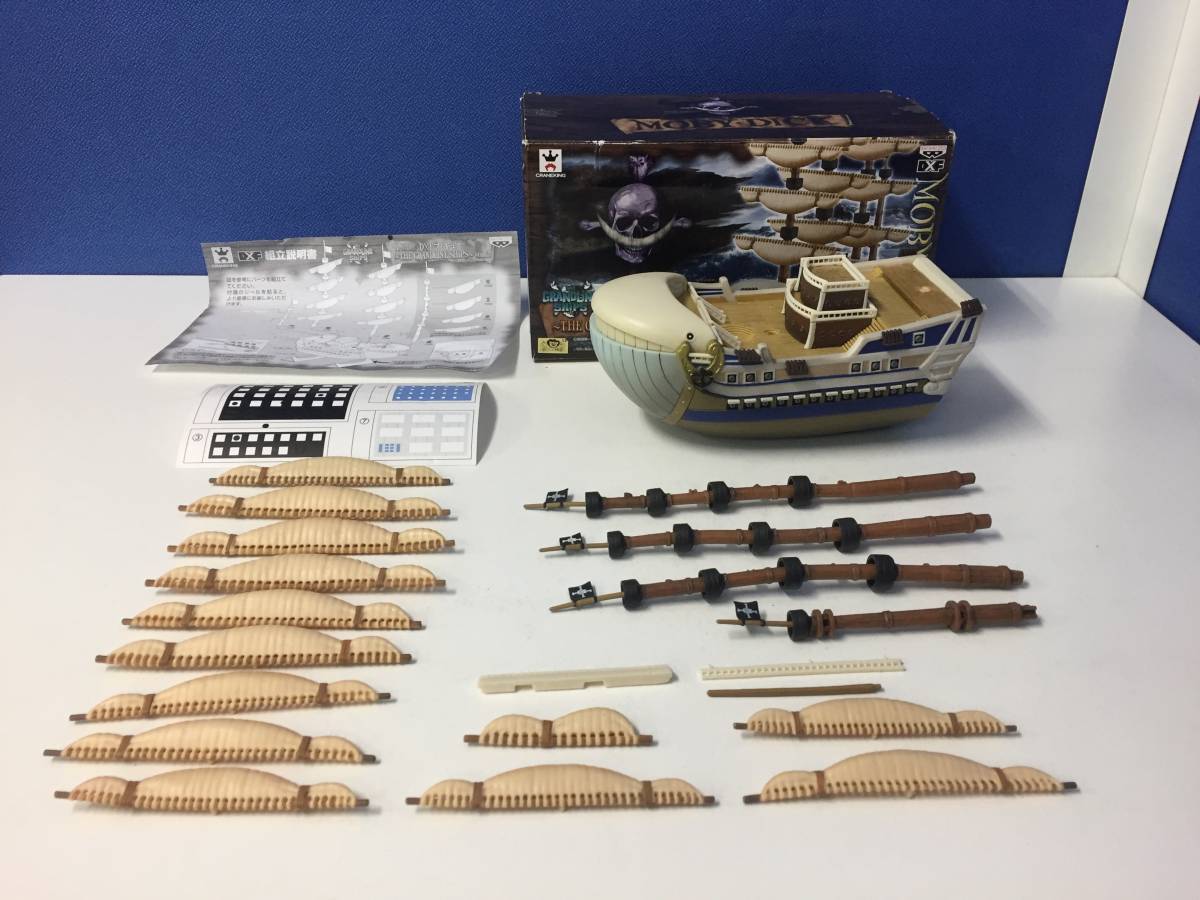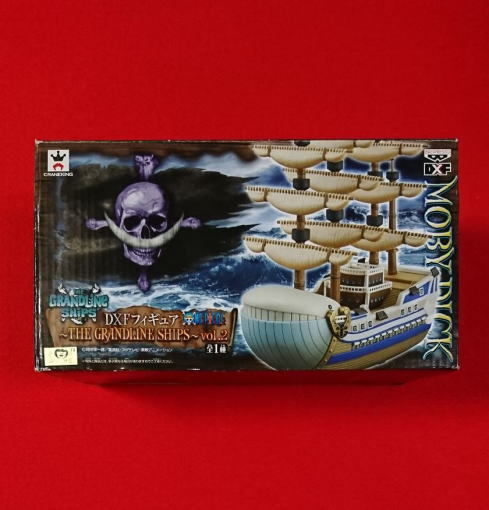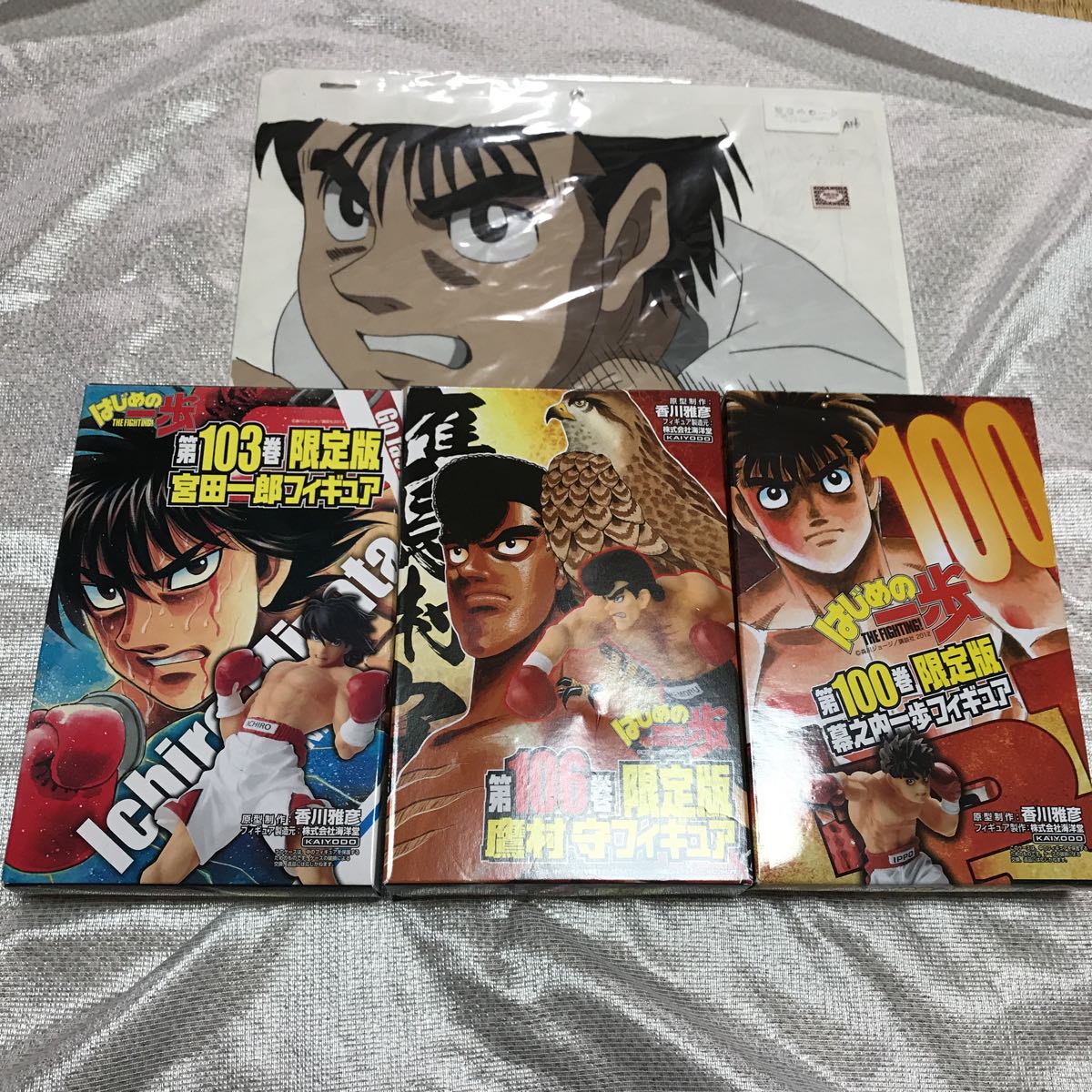 はじめの一歩 フィギュア 付録 複製原画 セット
(purchased 21.04.2018)
Rating: 4 of 5
Great set however artwork was missing. Got compensation but i would rather have the artwork instead. I gave it 4 out of 5 for the missing artwork
12.09.2018, Amr, Saudi Arabia