Feedback & Testimonials are posted only by registered customers who have actually used Remambo service and purchased items through our website. All reviews submitted by real people — our Customers.
You can leave your feedback from your Account page.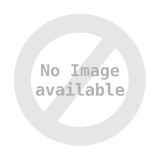 Angel Touch ~エンジェルタッチ~ 高田明美画集 (Japanese) JP Oversized – September 8, 2020
(purchased 16.02.2021)
Rating: 5 of 5
Given how ordering directly from Japan can be difficult, I decided to give it a go, and I'm glad I did! Fortunately, COVID-19 didn't seem to affect my order's shipping time too much. I also liked the additional wrapping service, as it protected my item during it's really long journey, arriving in pristine condition. I would definitely use Remambo's services again in the future. Highly recommended!
16.04.2021, Roberto Carlos, Mexico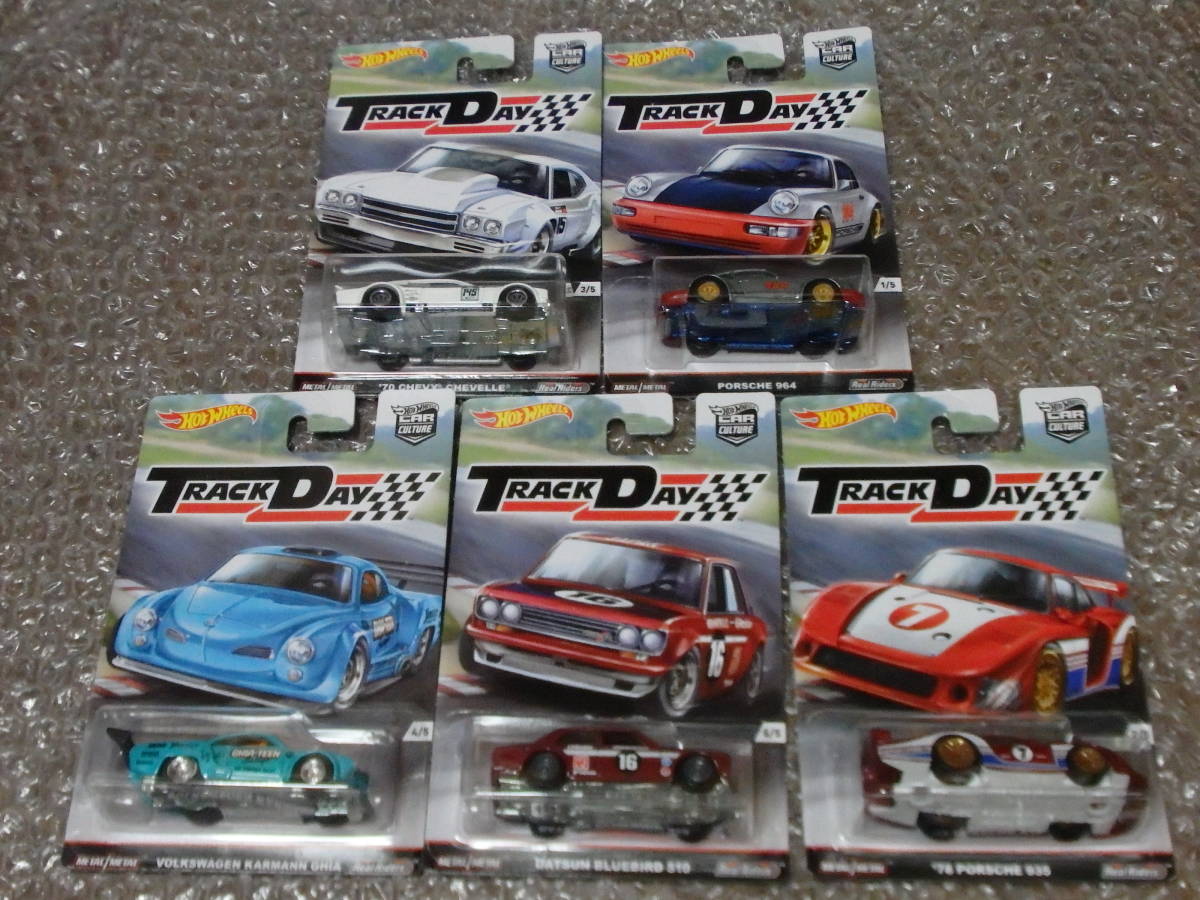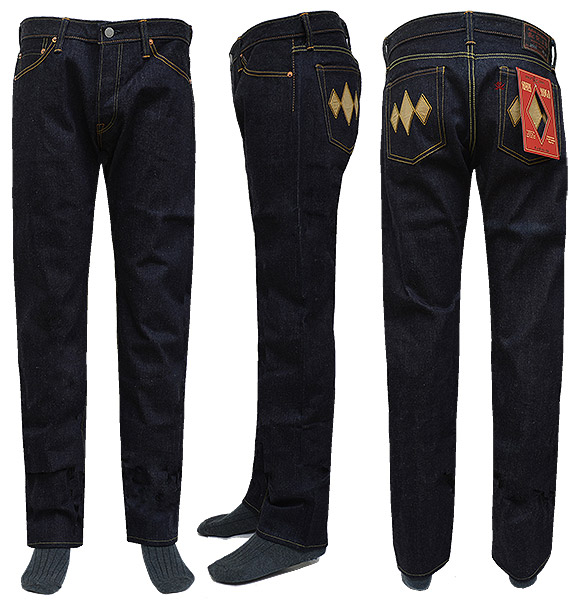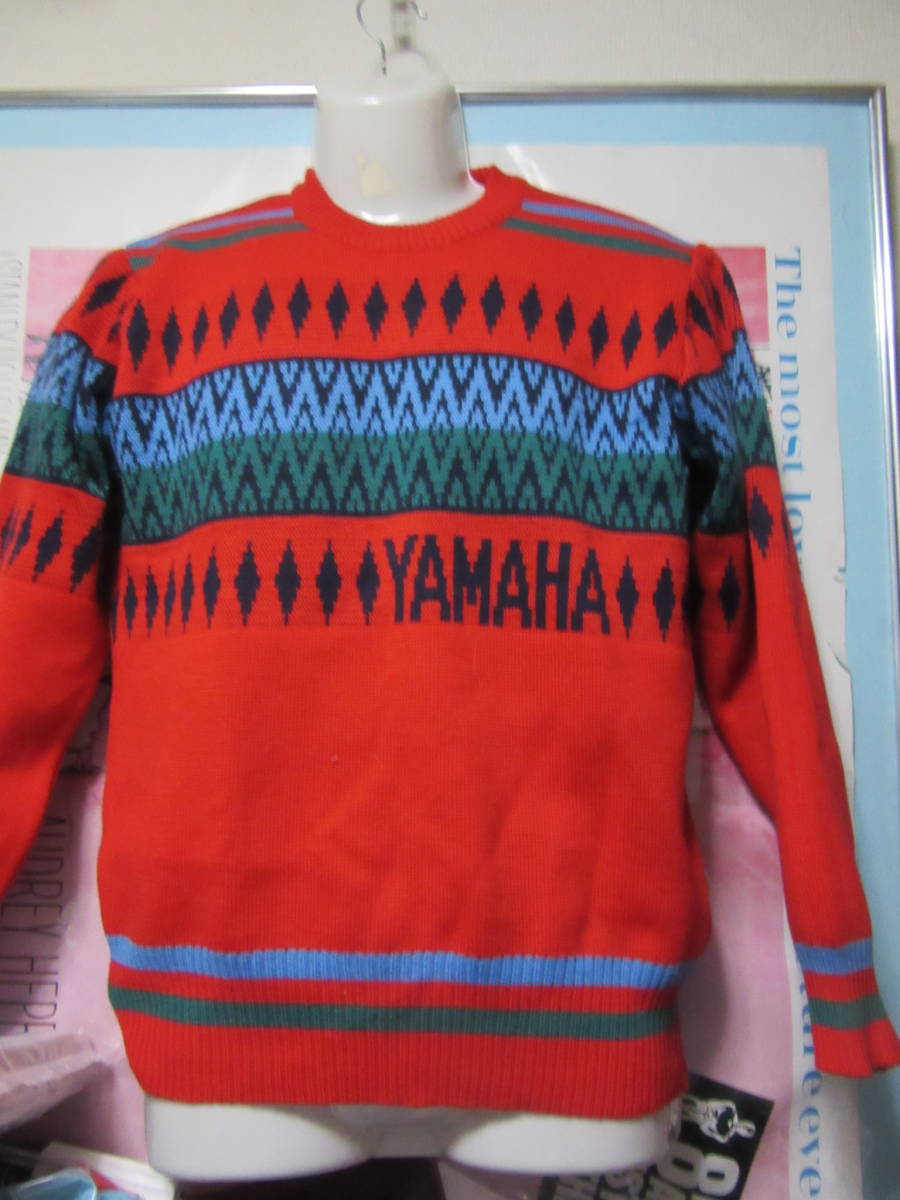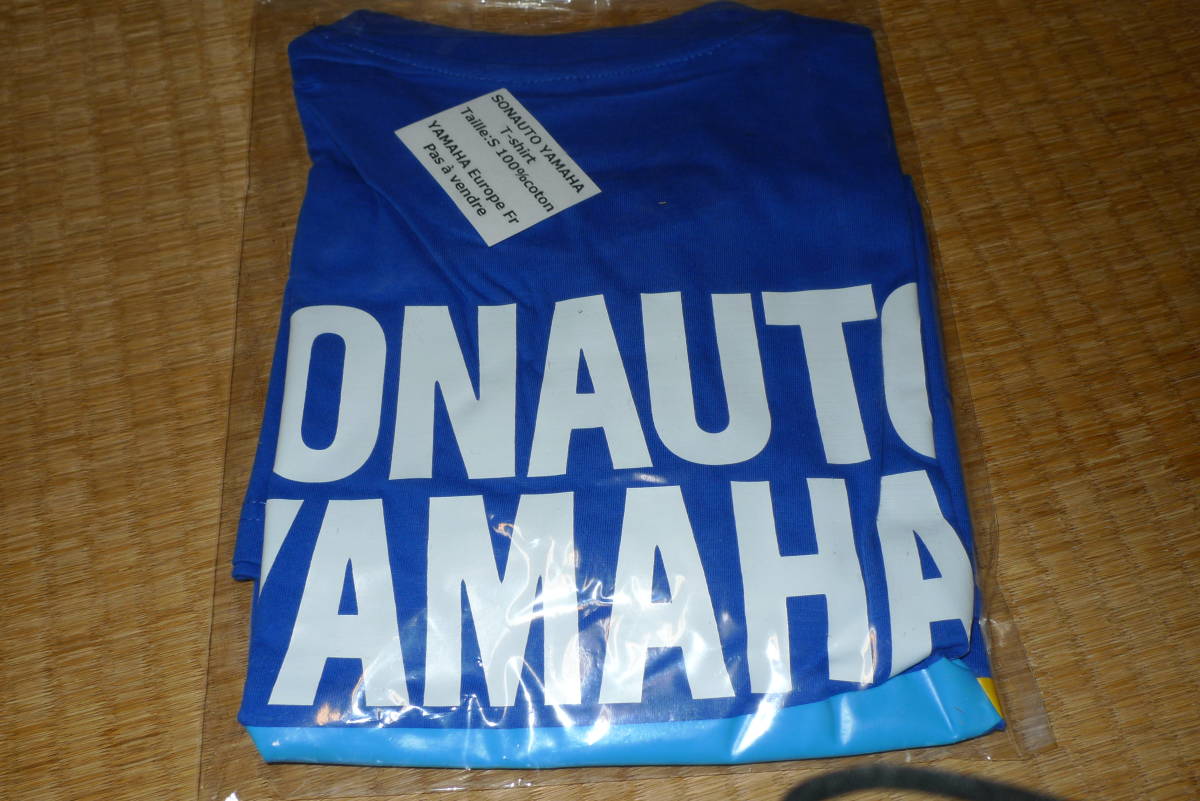 クシタニ トレーナー Lサイズ 中古
(purchased 13.12.2019)
Rating: 5 of 5
Good servis fast shipping
16.04.2021, MUHAMAD YUSOF, Malaysia