Feedback & Testimonials are posted only by registered customers who have actually used Remambo service and purchased items through our website. All reviews submitted by real people — our Customers.
You can leave your feedback from your Account page.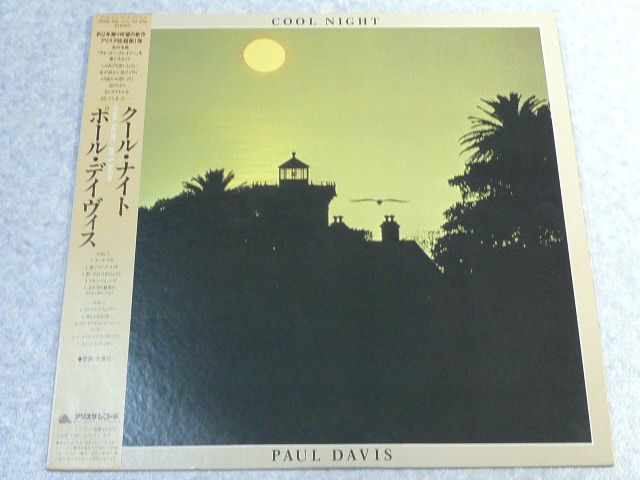 ポール・デイヴィス   クール・ナイト 帯付き
(purchased 12.01.2019)
Rating: 5 of 5
Item is in perfect condition, the packaging kept the vinyl record safe, and the transaction was perfect. I would use this website again for my record collection. Remambo is the best website to use for buying any item in Japan. Thanks Remambo!
04.03.2019, Cecelia, United States of America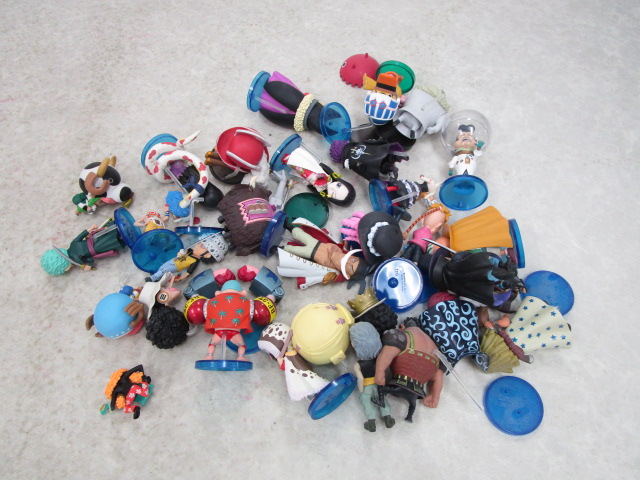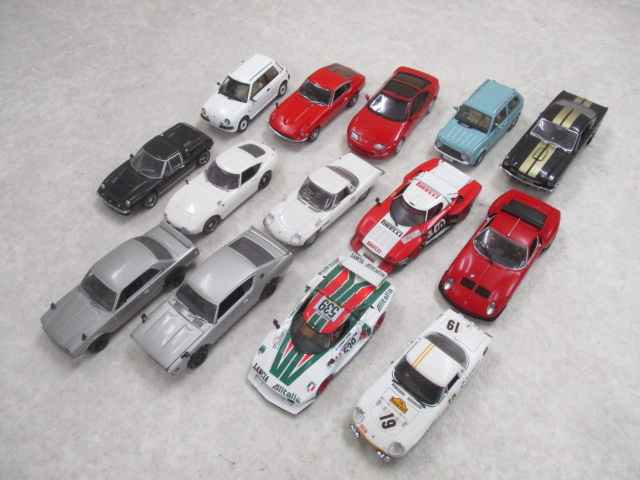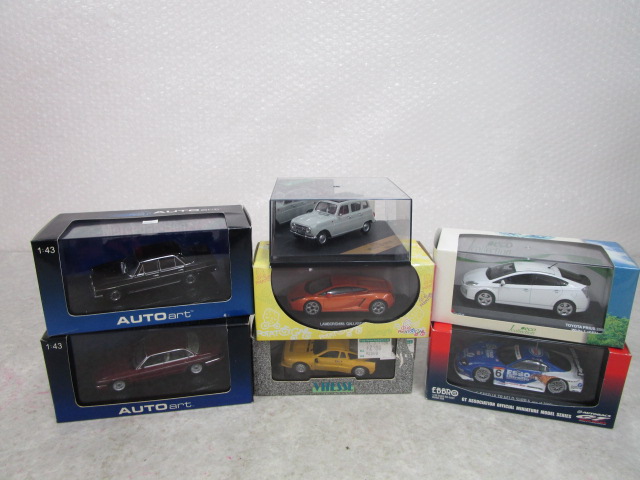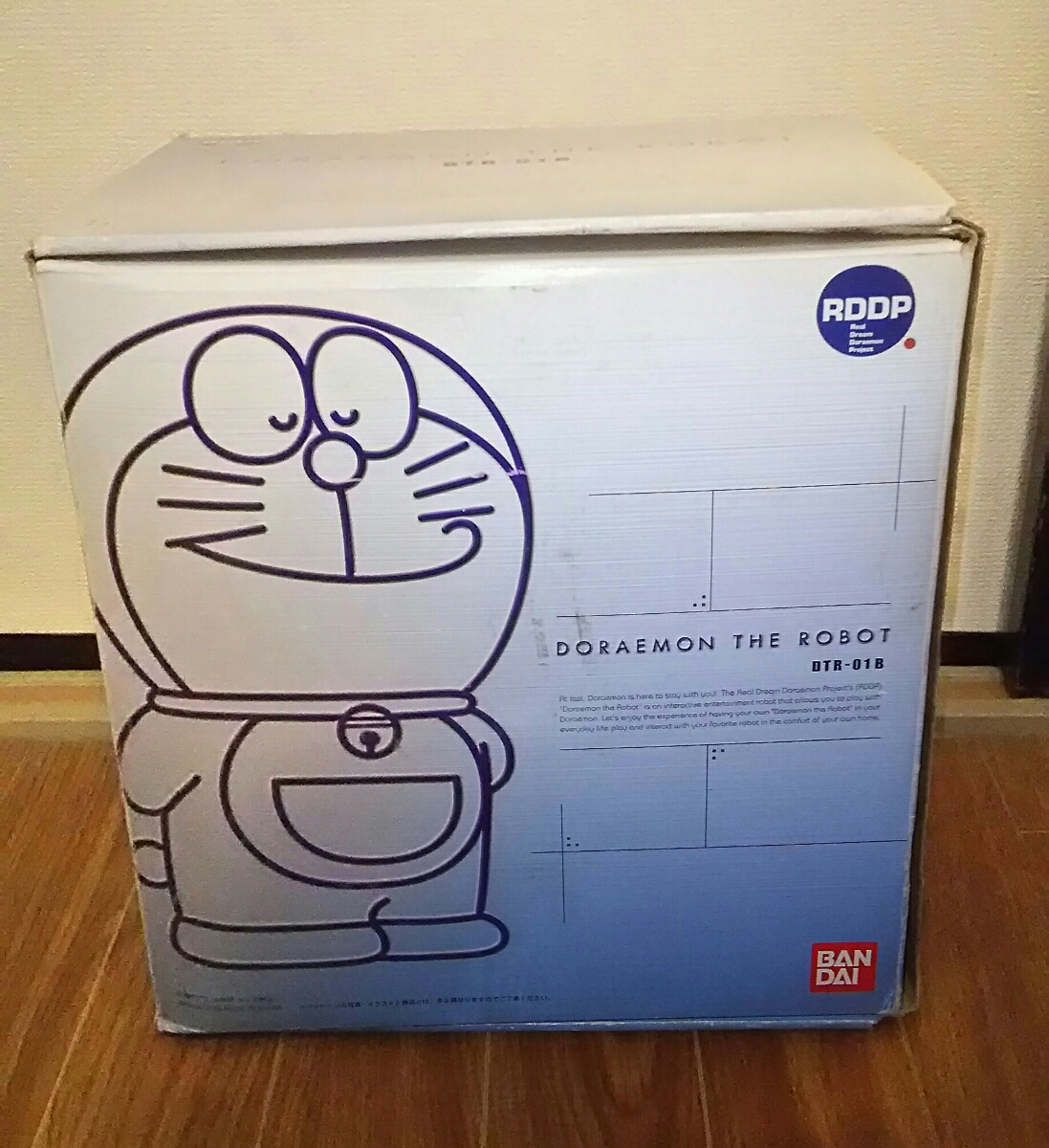 ドラえもん ロボット DTR
(purchased 31.03.2018)
Rating: 5 of 5
Not working but i love it
22.03.2019, Thanh, Viet Nam