Feedback & Testimonials are posted only by registered customers who have actually used Remambo service and purchased items through our website. All reviews submitted by real people — our Customers.
You can leave your feedback from your Account page.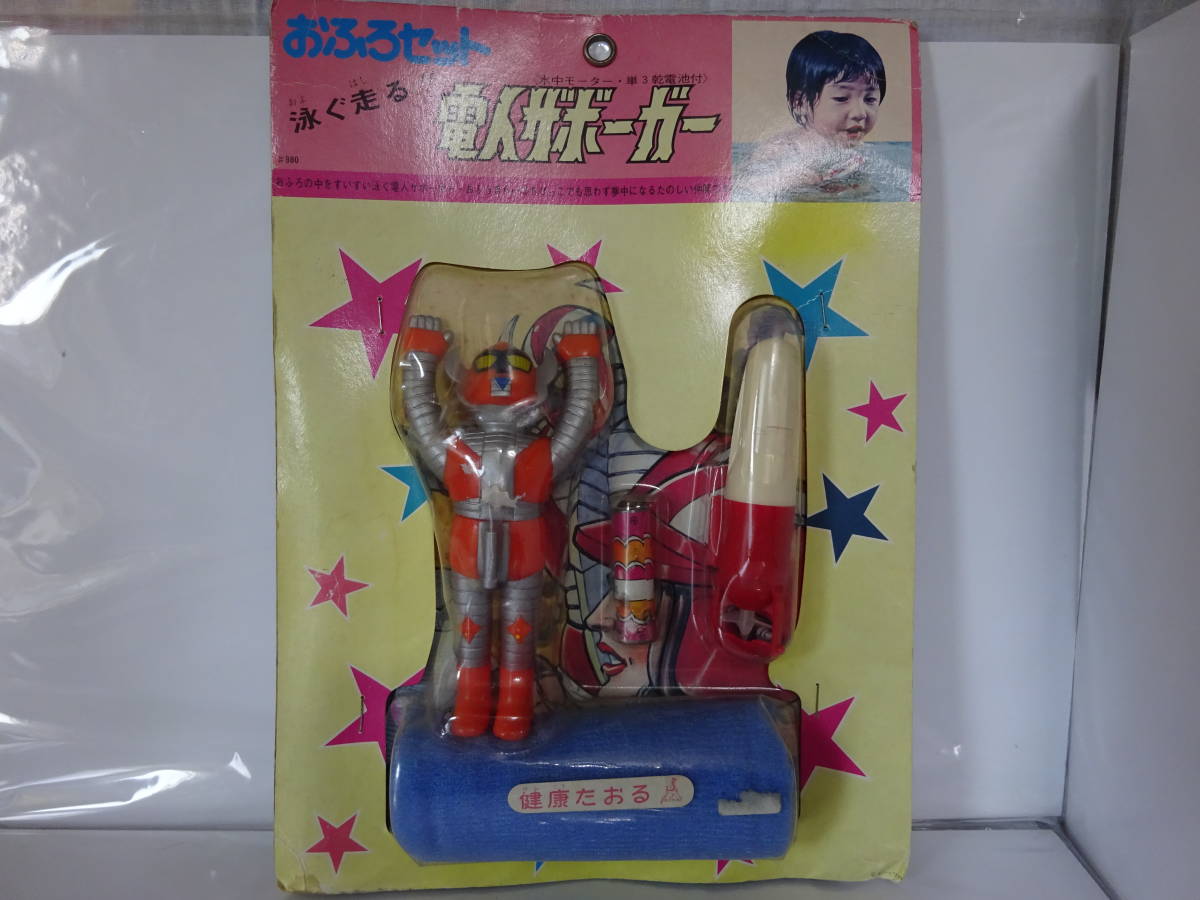 ♪電人ザボーガー☆おふろセット☆泳ぐ走るデッドストック品☆ピー・プロ☆昭和レトロ☆当時物♪
(purchased 05.05.2018)
Rating: 5 of 5
Item arrived very well packed. Fast shipping, very kind and supportive customer care service, always willing to help. Once again thank you so much guys. Fantastic
23.05.2018, Alessandro, Italy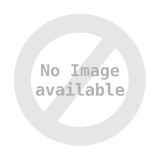 ユーリ!!! on ICE*PUTITTO*ヴィクトル*勝生勇利*ユリオ*プリセツキー*衣装*奇譚クラブ*フチ子*コップ
(purchased 29.04.2018)
Rating: 5 of 5
I ordered three figurines and they all arrived intact and as described, securely packaged with packing peanuts. Remambo is always a pleasure to do business with. Thank you!
23.05.2018, Samantha, United States of America