Feedback & Testimonials are posted only by registered customers who have actually used Remambo service and purchased items through our website. All reviews submitted by real people — our Customers.
You can leave your feedback from your Account page.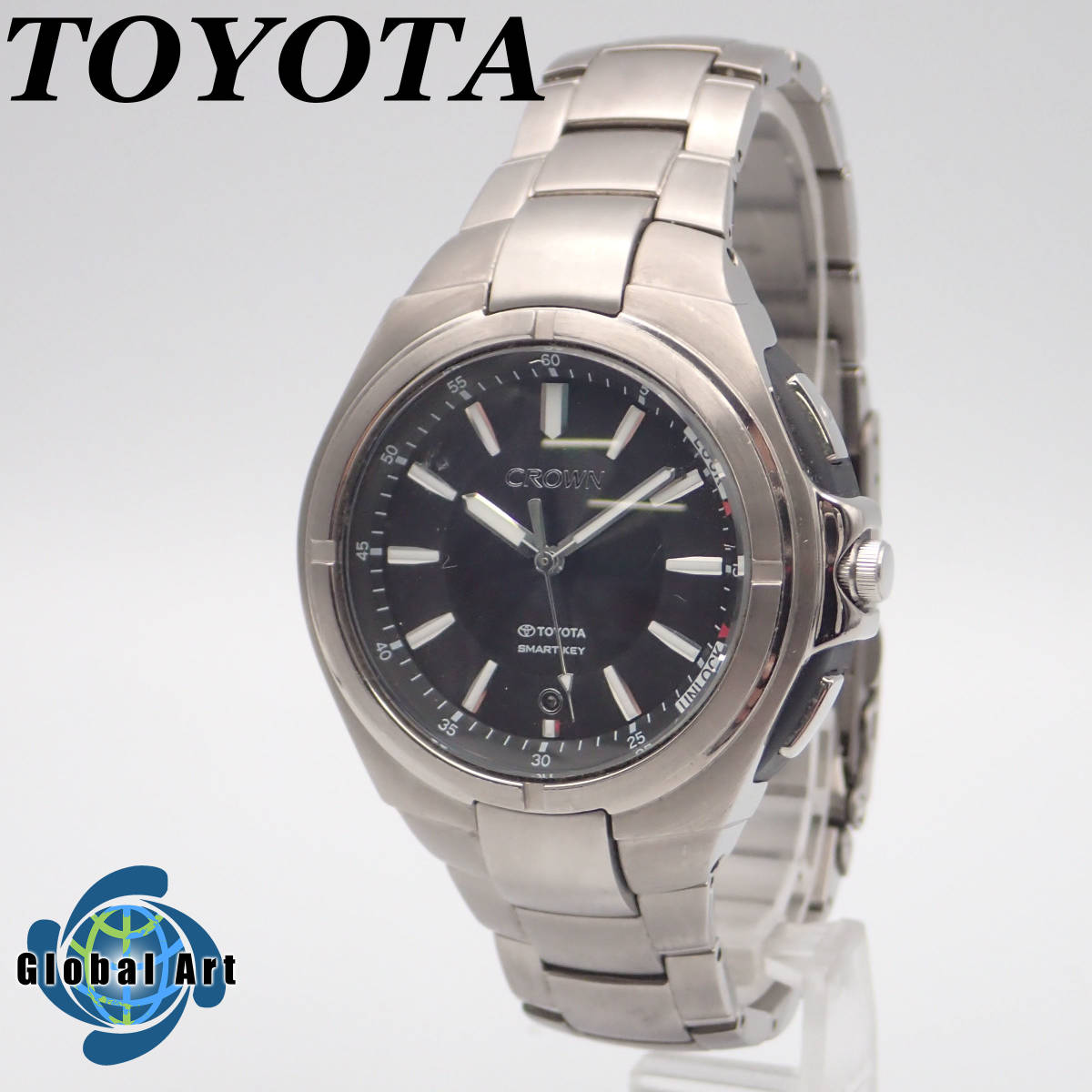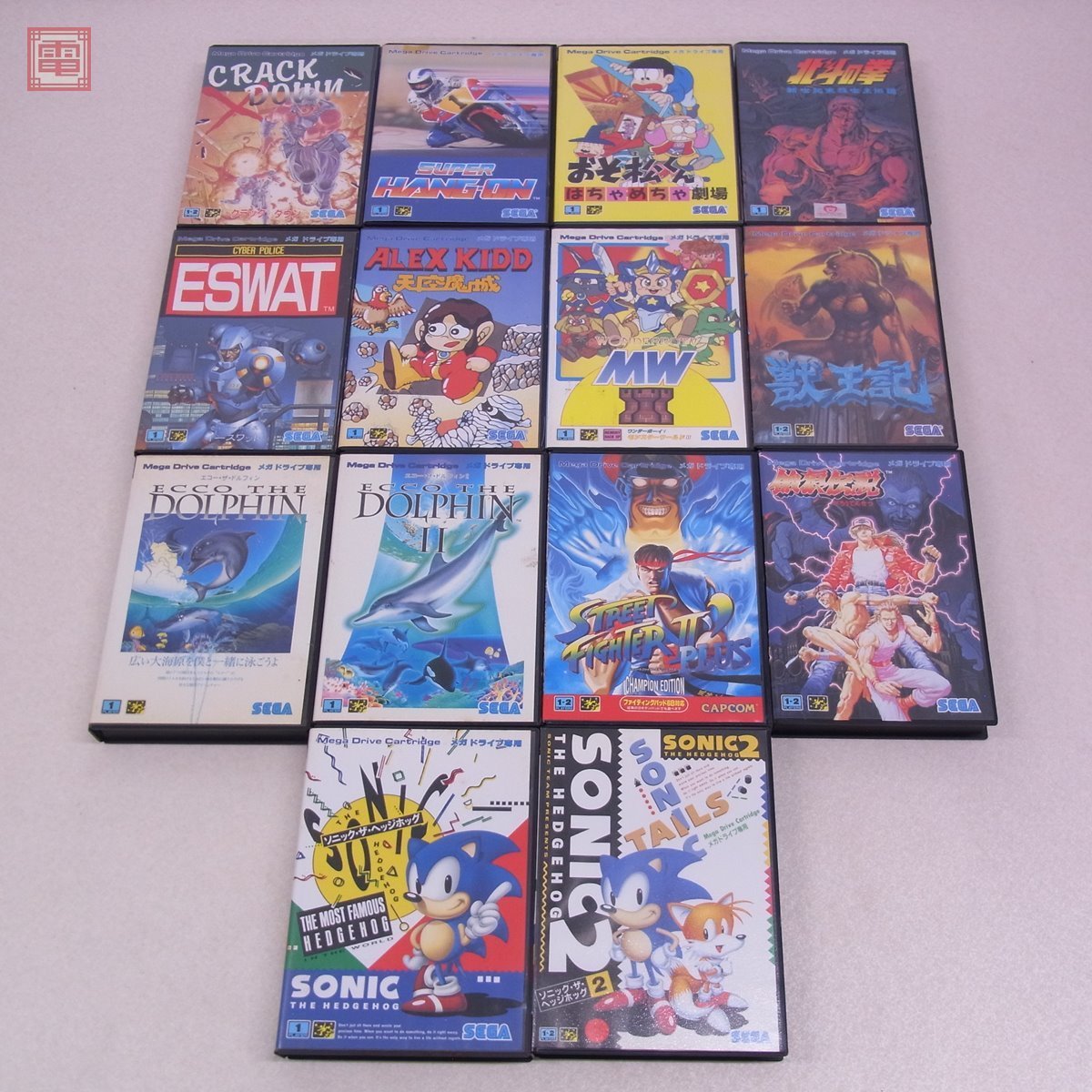 ネオジオROM   餓狼伝説スペシャル  中古品
(purchased 29.08.2022)
Rating: 4 of 5
Items are as described. Happy with the goods !
19.05.2023, Abdsadik, Belgium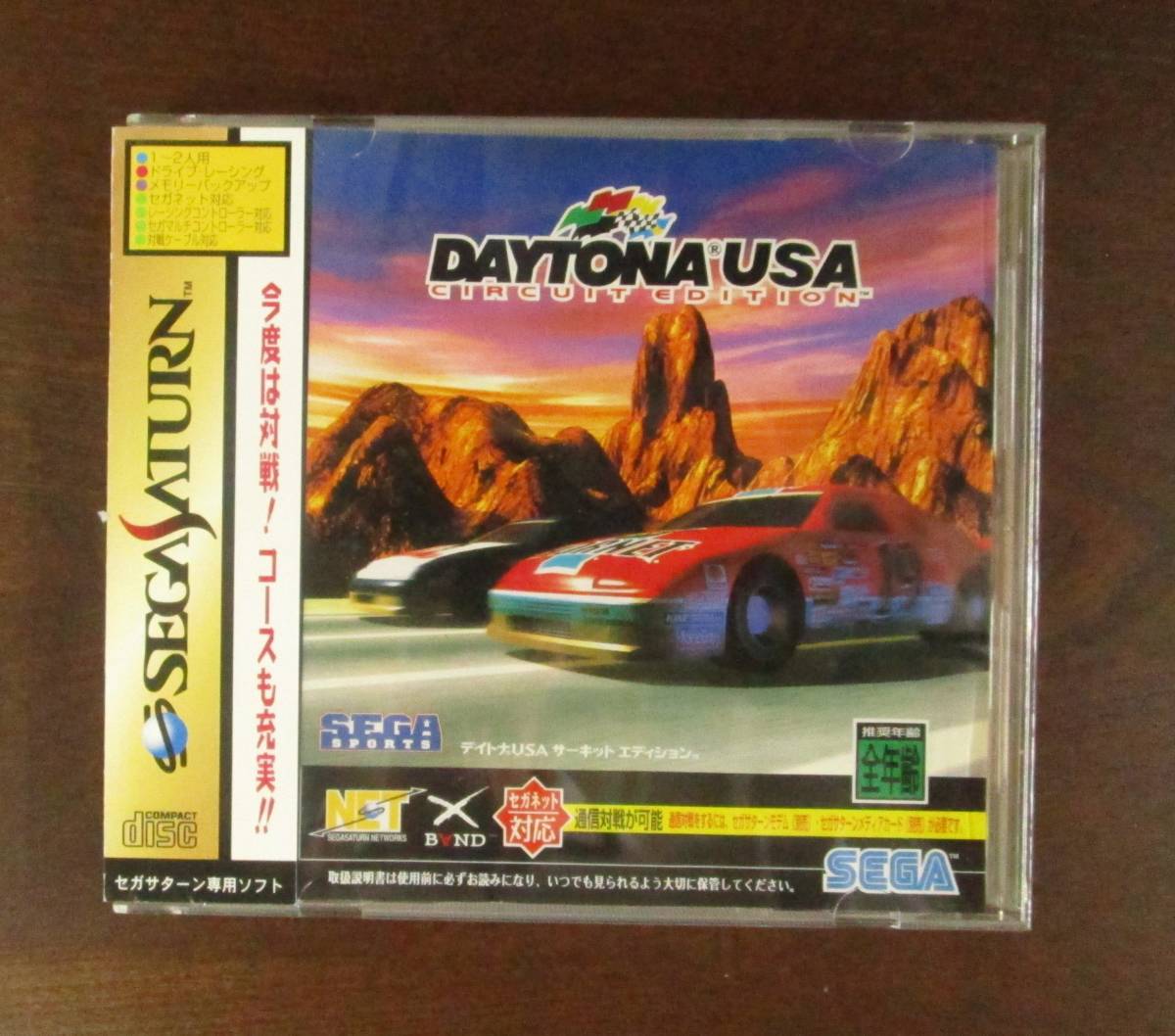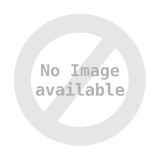 Pokemon Center Original Plush Pikachu Easter Garden Party
(purchased 03.06.2021)
Rating: 5 of 5
Thanks to Remambo-Team's speed in purchasing, I was able to obtain a very sought-after plush figure from Amazon-Japan. As usual it was very carefully packed and arrived in perfect condition in Switzerland! �����
20.04.2023, Tolga, Switzerland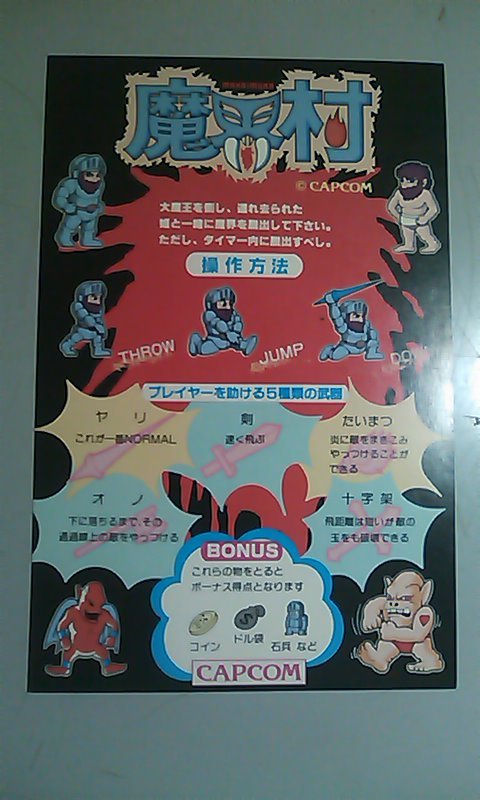 カプコン「魔界村」純正インスト
(purchased 21.03.2023)
Rating: 5 of 5
Everything great. Item packed with care and shipped at speed. As always super professional service. Thank you so much
20.04.2023, Alessandro, Italy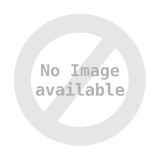 超復刻版 デラックスジャンボ タローマン ソフビ フィギュア 限定930体
(purchased 20.03.2023)
Rating: 5 of 5
Everything great. Item packed with care and shipped at speed. As always super professional service. Thank you so much
20.04.2023, Alessandro, Italy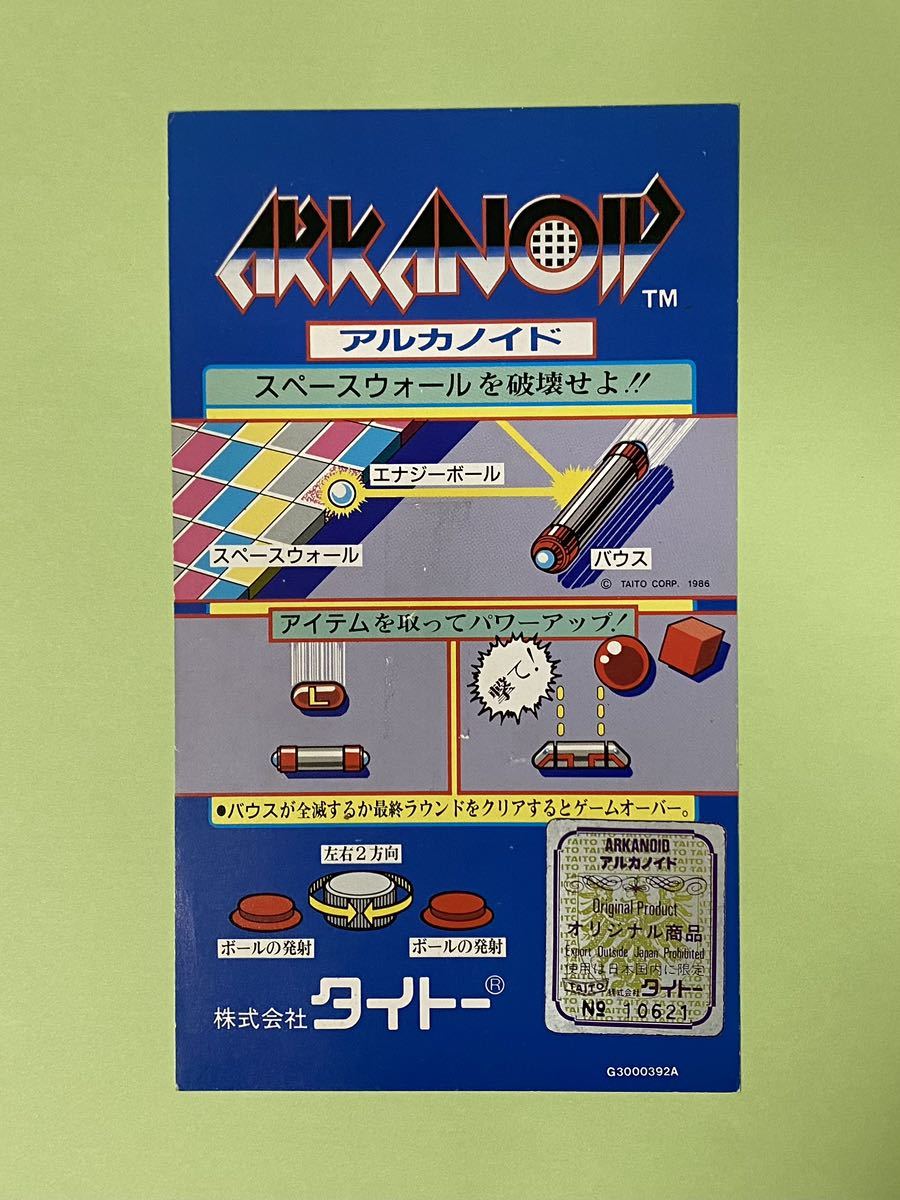 アーケードゲームインスト アルカノイド タイトー
(purchased 19.03.2023)
Rating: 5 of 5
Everything great. Item packed with care and shipped at speed. As always super professional service. Thank you so much
20.04.2023, Alessandro, Italy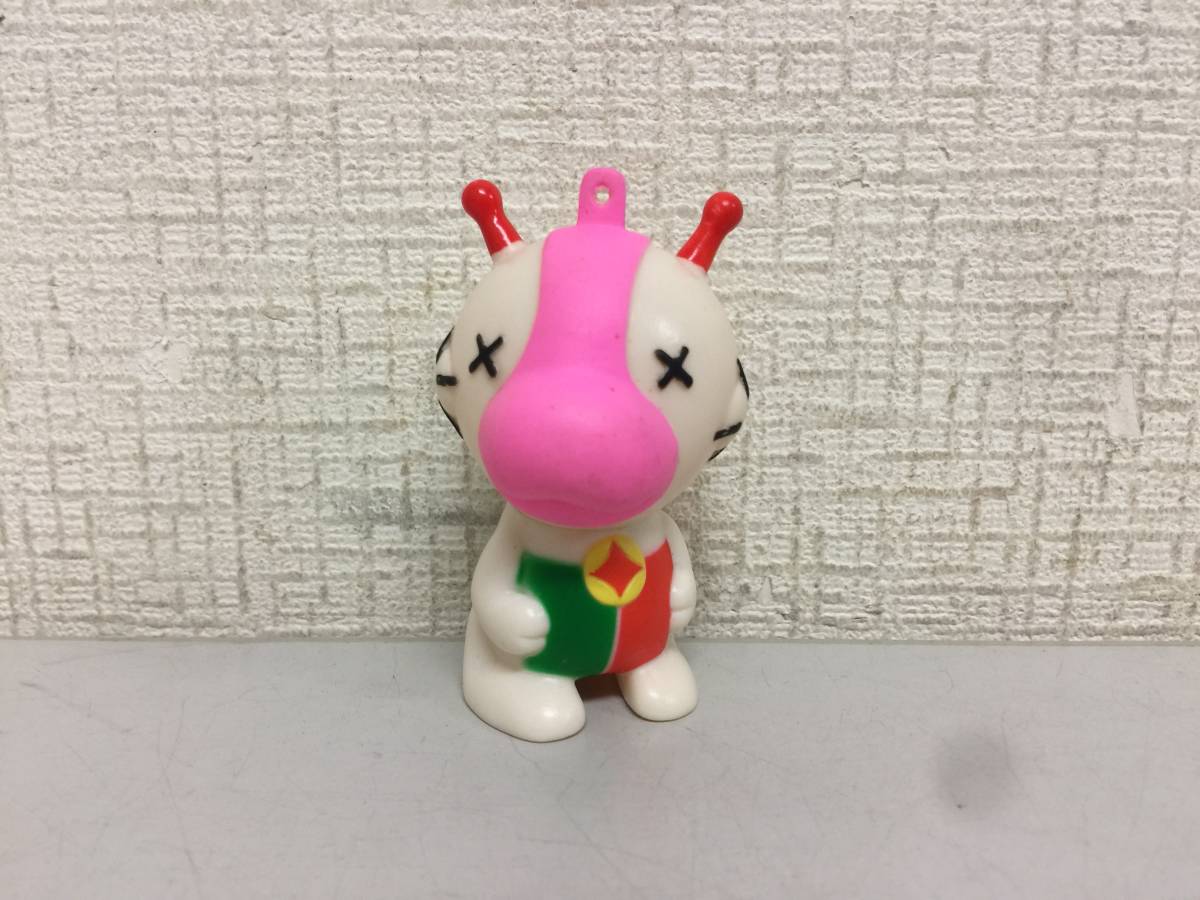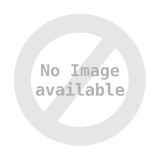 ブルマァク ダイアポロン アポロンレッガー ソフビ スタンダード アニメ
(purchased 13.03.2023)
Rating: 5 of 5
Everything great. Item packed with care and shipped at speed. As always super professional service. Thank you so much
20.04.2023, Alessandro, Italy