Feedback & Testimonials are posted only by registered customers who have actually used Remambo service and purchased items through our website. All reviews submitted by real people — our Customers.
You can leave your feedback from your Account page.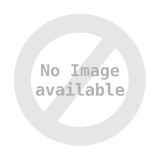 封神領域 エルツヴァーユ ピンバッジ ピンズ
(purchased 15.04.2022)
Rating: 5 of 5
I always loved Evil Zone (Eretzvaju) as a kid. Now that I'm older I discovered additional merchandise available only in Japan, I created a remambo account to purchase this lapel type pin and additional Eretzvaju merchandise, this pin looks brilliant and well detailed. The clasp pin button has YUKE'S clearly visible and this item appears to be brand new, if not mint condition, bottom line is the quality is A++++.
Creating an account on remambo is easy as is completing account activation.
The purchase process through remambo was very straightforward and easy.
Even though I'm sure the seller's original packaging would have sufficed I decided to use remambo's repackage and parcel wrapping options to help ensure this lapel's safety.
Shipping through EMS was very fast and tracking updates showed every step of the way.
Package was very well secured and very well padded inside.
I will definitely use remambo again if and when any more Evil Zone (Eretzvaju) merchandise should pop up on mercari Japan or similar sites supported by remambo!
Have a good day and stay healthy in these uncertain times, my thanks goes to all of remambo's staff for helping to increase my collection of rare merchandise for a rare and hidden gem of a PS1 game.
If anyone at remambo still plays PS1, I highly recommend Fuujin Ryouiki Eretzvaju.
If I ever visit Japan and I'm in the area I will be sure to give my thanks in Japanese and in person as best I can! I wish I could offer a monetary tip or drink but will have to do that if and when I visit Japan, cheers!
17.05.2022, Robert, United States of America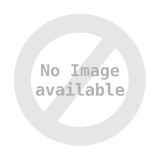 動作保証●美品 CASIO カシオ Ex-word 電子辞書 XD-SP6700 ケ-ス付 /E-6285
(purchased 07.08.2017)
Rating: 4 of 5
The casio ex word series is a go to appliance for japanese to translate english or other languages. For us french, it is also the sole translating machine to be used at exams and tests in universities.
This entry level model has a black and white screen but has backlighting. It is fast and has great autonomy. You can use it on regular batteries for months on.
17.05.2022, Mathias, France
新品 ハドソン pcエンジン CD・ROm2 ビックリマン大事界
(purchased 27.05.2017)
Rating: 5 of 5
Bikkuri man world is in fact the reskin of wonderboy in monsterland in the arcade.
The game has great graphics and sound for its time and still is very playable.
I've heard this game served as a reference on how to develop future platformers on the system. Successive games used its engine.
This is a platformer with action thrown in and also RPG elements which is quite rare and exciting!
17.05.2022, Mathias, France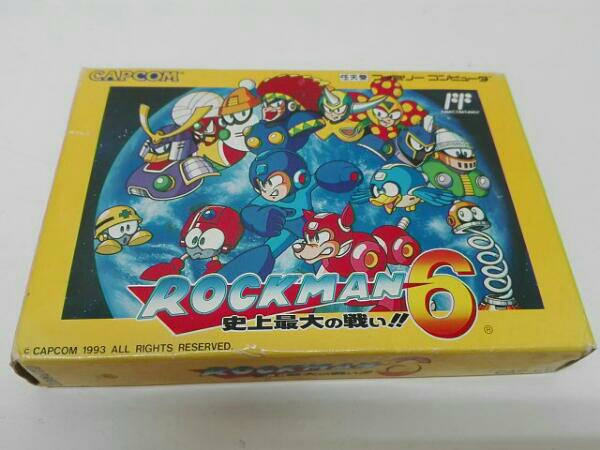 ファミコン ロックマン6 史上最大の戦い? 動作未確認
(purchased 30.06.2017)
Rating: 4 of 5
Well Rockman 6 is the last episode in the famicom era for this franchise.
Every thing is upraded but a bit too much in my opinion.
I tend to prefer the more pure gamedesign of the first episodes. But hey! you can prefer that one too if you like : )
The music and graphics are awesome
17.05.2022, Mathias, France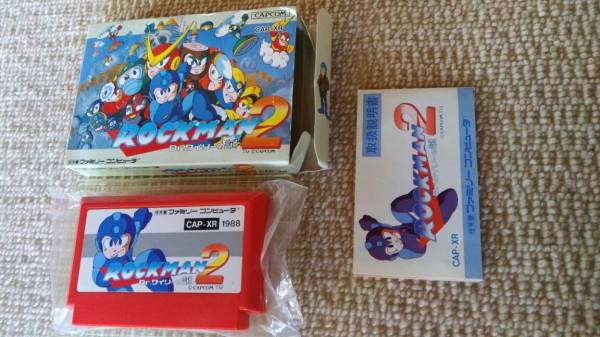 FC ロックマン2
(purchased 03.07.2017)
Rating: 5 of 5
How can one not possess this gem in his collection. Rockman 2 has to be one of the best or not the best in the series. Love the artwork. The gameplay hasn't aged a bit to me.
I recommend!
The music is a cult classic chip tune
17.05.2022, Mathias, France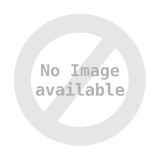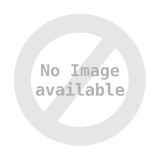 TDK AD-X50R, 2 tapes
(purchased 07.02.2022)
Rating: 5 of 5
Excellent shape! Packaged nicely! Thank you!
17.05.2022, Sherman, Canada