Feedback & Testimonials are posted only by registered customers who have actually used Remambo service and purchased items through our website. All reviews submitted by real people — our Customers.
You can leave your feedback from your Account page.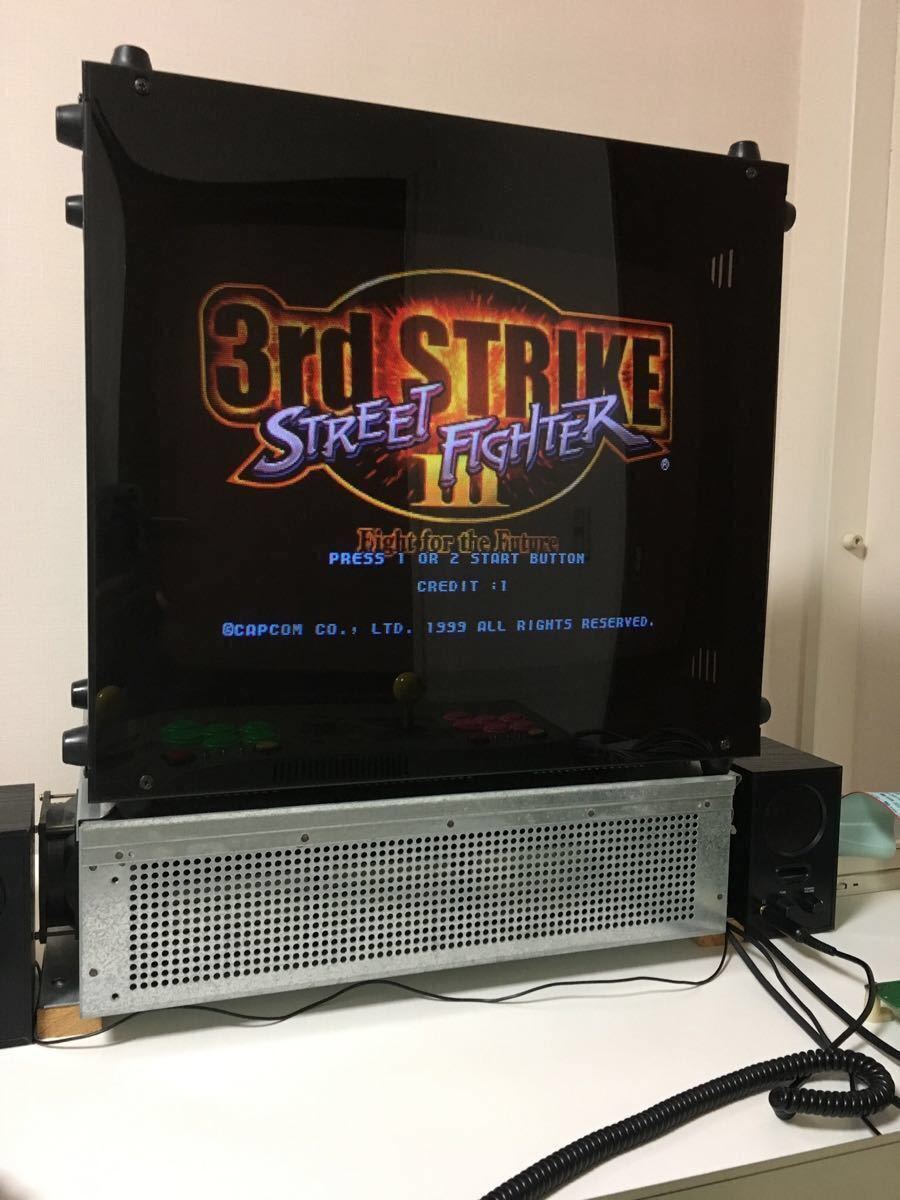 ストリートファイターⅢ 3rd STRIKE CPS3基板 JAMMAハーネス おまけ付き
(purchased 06.09.2019)
Rating: 5 of 5
This arrived promptly and exactly as-advertised. It even came with a technical manual not listed in the description in near-perfect condition! Would do business with this seller again.
11.10.2019, Oliver, United States of America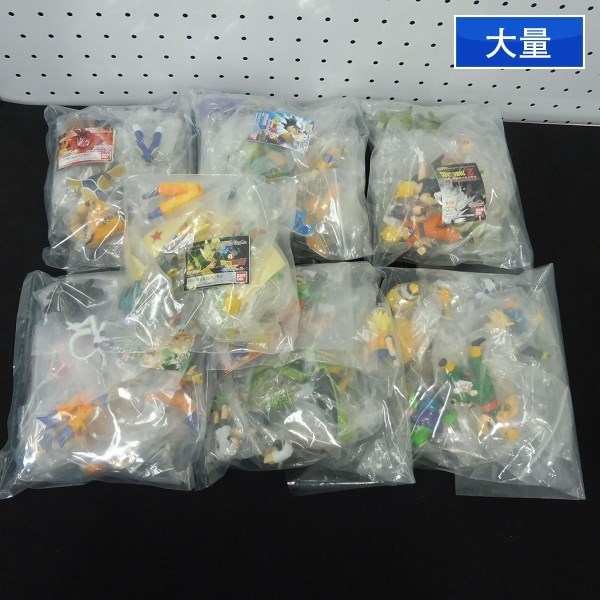 ブルマァク ダイアポロン ヘッダー ソフビ 23㎝ 当時物 未使用
(purchased 01.09.2019)
Rating: 5 of 5
Once again great professional service provided. Item very well packed and delivered fast in a secure way. Thank you
30.09.2019, Alessandro, Italy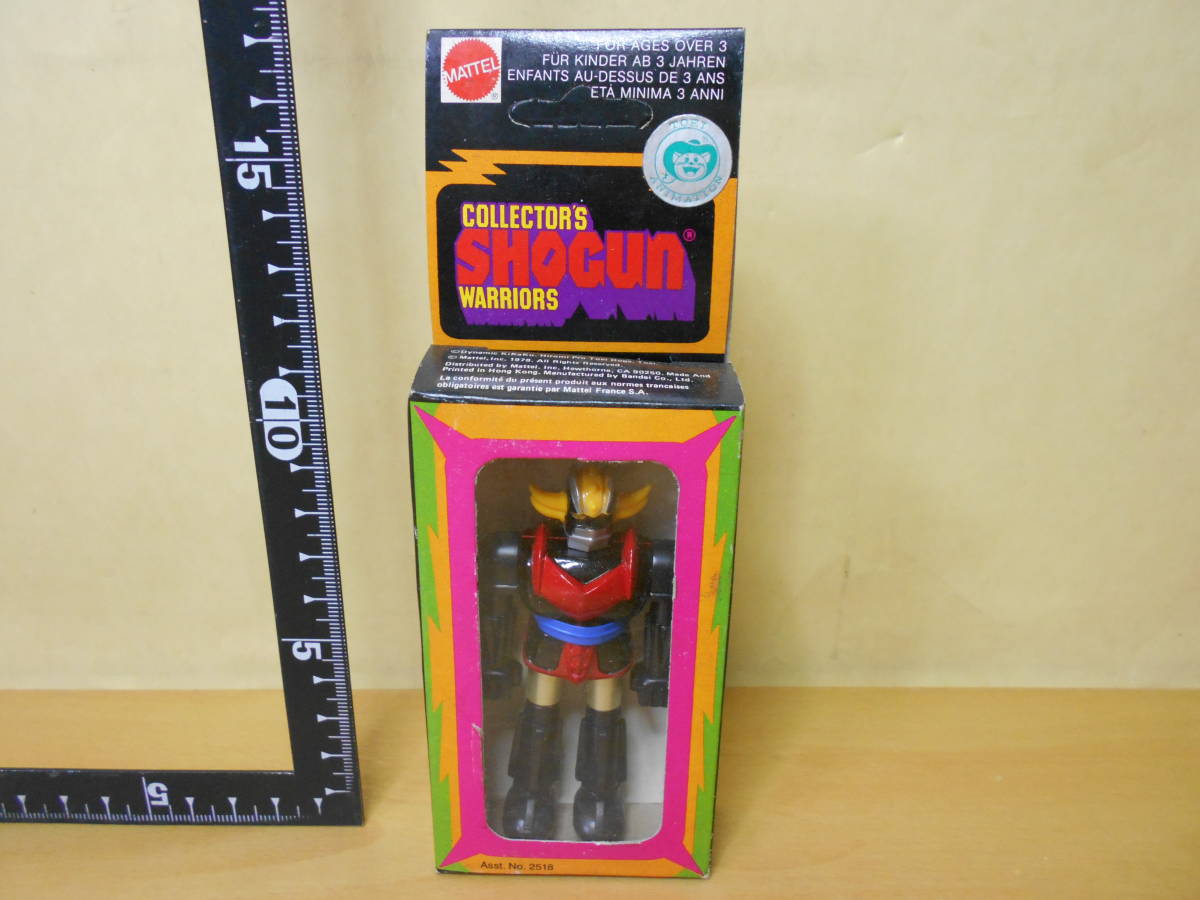 ★マテル版グレンダイザー SHOGUN WARRIORS★
(purchased 25.08.2019)
Rating: 5 of 5
Once again great professional service provided. Item very well packed and delivered fast in a secure way. Thank you
30.09.2019, Alessandro, Italy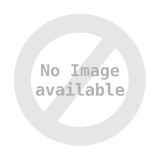 鋼鉄ジーグ マグネロボット⭐️昭和当時もの
(purchased 24.08.2019)
Rating: 5 of 5
Once again great professional service provided. Item very well packed and delivered fast in a secure way. Thank you
30.09.2019, Alessandro, Italy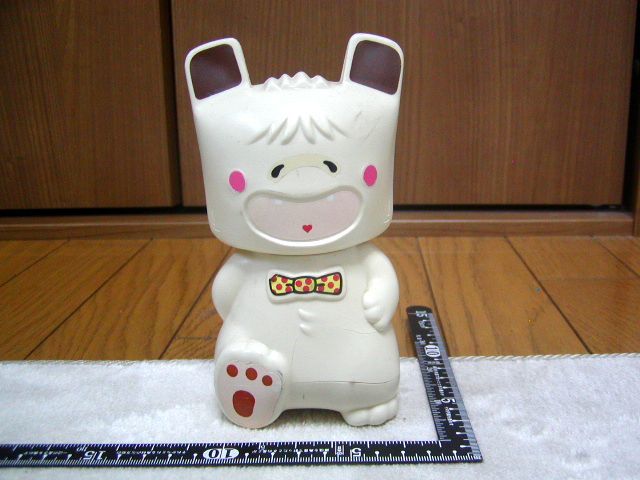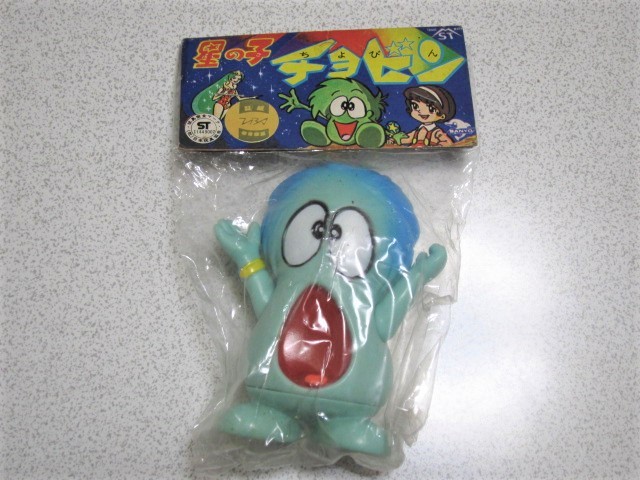 売切!当時物!未開封品!SANYO 星の子チョビン ソフビ 石森プロ TBS
(purchased 28.07.2019)
Rating: 5 of 5
Once again great professional service provided. Item very well packed and delivered fast in a secure way. Thank you
30.09.2019, Alessandro, Italy
h40907 ポピー/おはようスパンク プチスパンク 当時物
(purchased 14.07.2019)
Rating: 5 of 5
Once again great professional service provided. Item very well packed and delivered fast in a secure way. Thank you
30.09.2019, Alessandro, Italy