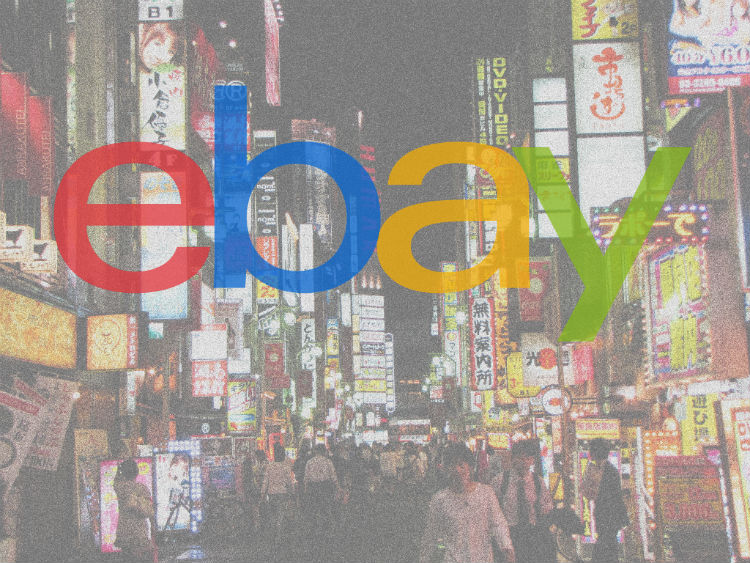 List of Japanese equivalents of eBay Auction
When you search for "eBay Japan" on Google, probably you find nothing interesting. That's because eBay has not been available in Japan from 2004, but there are some Japanese analogs available.
eBay Japan history
eBay auction used to be in Japan between 2001 and 2004. Their attempt to expand to Japan was a crushing defeat. Mostly because of their inability to understand the Japanese cultural differences, like many other American companies did before them.
According to Wikipedia, eBay has already expanded to over two dozen countries besides Japan, including China and India. And their strategic international expansion has failed not only in Japan, but also in Taiwan, New Zealand, China and India.
As for Japan, Yahoo! Japan Auctions had gained the "first come, first served" winning edge that it needed to be the largest online auction site in Japan. Since then, Yahoo has only strengthened its position.
eBay mostly failed in Japan because it didn't really try to adapt itself to Japanese customs and habits. For example, when Japanese people sell something on a Japanese platform, they don't need to go to the post office to send it. Actually, they don't even need to know the buyer's name and address. They can go to the nearest convenience store (convenience stores are absolutely at each street corner in Japan), scan the transaction number and that's it. Pay for the shipment, a sticker with the buyer's references is generated, stick it on the parcel and leave it to the clerk. A courier will pick up your parcel during the day. Easy, isn't it? Of course, by using eBay such service wasn't possible. So, it wasn't really a 'Japanese style friendly' service.
That thing said, Japan didn't stand idly by for fifteen years. Lot of interesting e-commerce services were launched here in the past years. Some of them are redefining C2C (customer-to-customer) markets with innovative features that simplify shopping process, payments and shipping.
Latest news about eBay presence in Japan
In 2018 eBay announced its boosts of Japanese business with an acquisition. eBay is ramping up its presence in Japan via its latest investment in Asia.
American online retail giant announced in early 2018 that it has acquired the Japan-based business of e-commerce company Giosis (Qoo10.jp), in an undisclosed deal ($573 million, according to Wikipedia).
Japan has been a relative ray of sunshine compared to other parts of Asia for eBay. While it doesn't provide local customer figures, the company said it enables "thousands of Japanese businesses" to sell products to the 170 million active buyers that it claims worldwide. The Qoo10.jp looks like an effort to grow a business that sells to customers inside Japan. eBay said that Qoo10.jp has around two million. That's a fairly significant number, but it is some way short of Rakuten, which dominates the Japanese e-commerce space with nearly 90 million registered shoppers.
With the close of the transaction, eBay also has relinquished its investment in Giosis' non-Japanese businesses. This acquisition expands eBay's footprint in Japan, one of the largest e-commerce markets in the world. eBay made an initial investment in Giosis Pte. Ltd. in 2010. Since then, Giosis has established dynamic marketplace businesses across Asia. With today's acquisition, eBay will build on Giosis' progress in Japan, enhancing the domestic customer experience.
---
Alternatives to eBay in Japan
We see four main alternatives to eBay in Japan in 2023:
How to buy on these websites from abroad
You need to know that Yahoo Auctions, Rakuma and Mercari are restricted to people living in Japan. But, you can use a proxy-shopping service if you are living overseas. We have made Remambo just for you. Remambo was created to help foreign customers who want to buy from Japanese online stores and auctions. Remambo is the easiest way to buy from Japan.
→ Try in now