Yahoo Auctions, sometimes shortened to the Japanese Yafuoku, is the largest Japanese online auction portal. Over 30 million auctions take place on this website every day, more than 5 million items sold daily. If you are looking for rare Japanese second-hand and pre-owned goods, you will surely find them here! But, you will have to use a proxy-bidding service if you are living overseas. We have made Remambo just for you.

1.

Find an item

Enter a keyword for your desired item into our search bar.
* For Yahoo Auctions items, you can also search by auction ID and URL.
It is always better to use Japanese keywords when searching.
You can translate any keyword to Japanese by clicking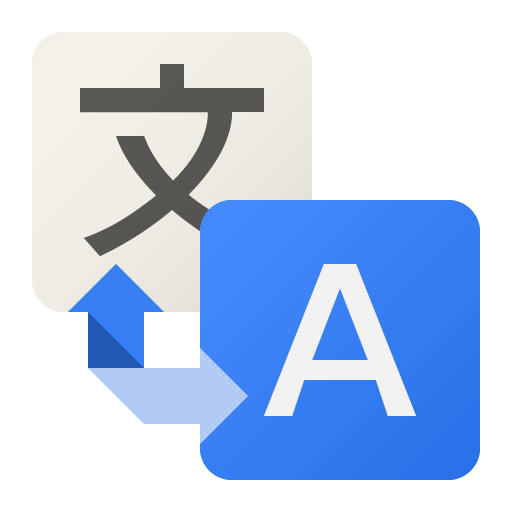 icon on the left.
You can search Yahoo auctions categories on Remambo Auctions or on original Japanese auctions.yahoo.co.jp