| Section | Highlights |
| --- | --- |
| Introduction | Yahoo Auctions Japan is a popular online marketplace in Japan. |
| Yahoo JP Auctions Process | 7-step process: 1. Find an item, 2. Bidding, 3. Payment, 4. Domestic shipping, 5. International shipping, 6. Shipping, 7. Parcel arrival. |
| Yahoo Auctions Japan Overview | An online auction platform launched in 1998; allows bidding and instant buying. |
| Proxy Bidding Explanation | Proxy services like Remambo are essential for international users due to registration and language barriers. |
| Popular Brands on Yahoo Auctions | Chanel, Louis Vuitton, Supreme Japan, A Bathing Ape (BAPE), Angelic Pretty (Lolita clothing). |
| International Shipping | Sellers on Yahoo Auctions Japan don't ship internationally; need to use a proxy service like Remambo. |
| Payment Methods | Foreign credit cards or PayPal not accepted on Yahoo Auctions; they are accepted on Remambo. |
| Selling on Yahoo Auctions Japan | Can't sell if you don't live in Japan; requires Japanese address and bank account. |
| Advantages of Yahoo Auctions Japan | Vast product range, trusted platform, user-friendly, vibrant community, competitive prices. |
| Conclusion | Yahoo Auctions Japan is a preferred platform for buying in Japan; Remambo assists international users with their purchases. |
If you're looking to buy or sell items online in Japan, you've probably heard of Yahoo Auctions Japan. This popular online marketplace is one of the most widely used platforms in the country and offers a huge range of products and services to users. Whether you're looking to buy a new item or sell an old one, Yahoo Auctions Japan is the place to be.
Yahoo Auctions, sometimes shortened to the Japanese Yafuoku, is the largest Japanese online auction portal. Over 30 million auctions take place on this website every day, more than 5 million items sold daily. If you are looking for rare Japanese second-hand and pre-owned goods, you will surely find them here! But, you will have to use a proxy-bidding service if you are living overseas. We have made Remambo just for you.

1.

Find an item

Enter a keyword for your desired item into our search bar.
* For Yahoo Auctions items, you can also search by auction ID and URL.
It is always better to use Japanese keywords when searching.
You can translate any keyword to Japanese by clicking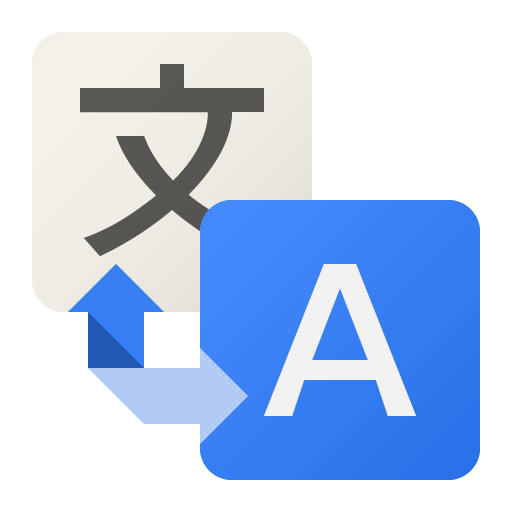 icon on the left.
You can search Yahoo auctions categories on Remambo Auctions or on original Japanese auctions.yahoo.co.jp