Feedback & Testimonials are posted only by registered customers who have actually used Remambo service and purchased items through our website. All reviews submitted by real people — our Customers.
You can leave your feedback from your Account page.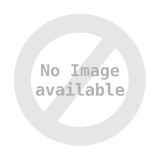 Paradox Live Hidden Track "MEMORY" (JUMP j BOOKS)
(purchased 19.08.2021)
Rating: 5 of 5
Remambo never fails to secure my Mercari and animate JP purchases. It's thanks to this service that I could do 99% of my purchase from Japan, they have continuously helped me obtained merchs that I undoubtedly will never have access to my entire life, especially in this hard times. Much thanks, Remambo!
15.10.2021, Patrice, Malaysia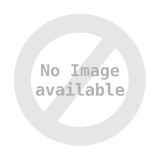 SMP [SHOKUGAN MODELING PROJECT] 百獣合体 ガオマッスル/ガオライノス&ガオマジロ【プレミアムバンダイ限定】
(purchased 18.05.2021)
Rating: 5 of 5
Item received few days ago. It was nicely packed and properly sealed up. There is also extra thick brown paper that was use to fill up empty gaps that are not taken up by the size of the items. Thankful for remanbo staff who helped me packed it nicely
12.10.2021, MT, Singapore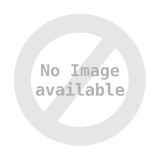 Helmet Key Chain Set Become Fine , safety pink
(purchased 19.07.2021)
Rating: 5 of 5
I'm very happy to receive this cute item and carry with me all the time . Especially, remambo are so fast processing the orders and when the items arrived in the warehouse. They will give you the different options to use any shipping services that may be available. And ask if you want any extra warping for protection (although it could be a little expensive, when you're already paying the shipping cost in my opinion). I use remambo only for Amazon Japan purchase because usually I don't trust to buy directly in website when it's only in yen. So , remambo is my go to and easy to use their system. Overall, I been using their service for two years now. My experience is great because they have amazing staff members and never had any problems. I'm very thankful the effort they put in to make their consumer satisfied with their services.
06.10.2021, Jennifer, United States of America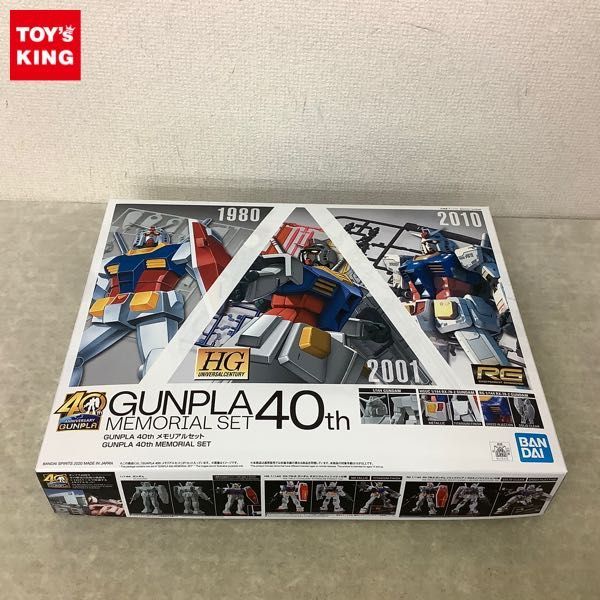 1円~ バンダイ RG 1/144 機動戦士ガンダム GUNPLA 40th メモリアルセット
(purchased 16.12.2020)
Rating: 5 of 5
Received as per my order. Reasonable price and thankful for remanbo staff who out in their effort and delivery my order from japan to singapore
06.10.2021, MT, Singapore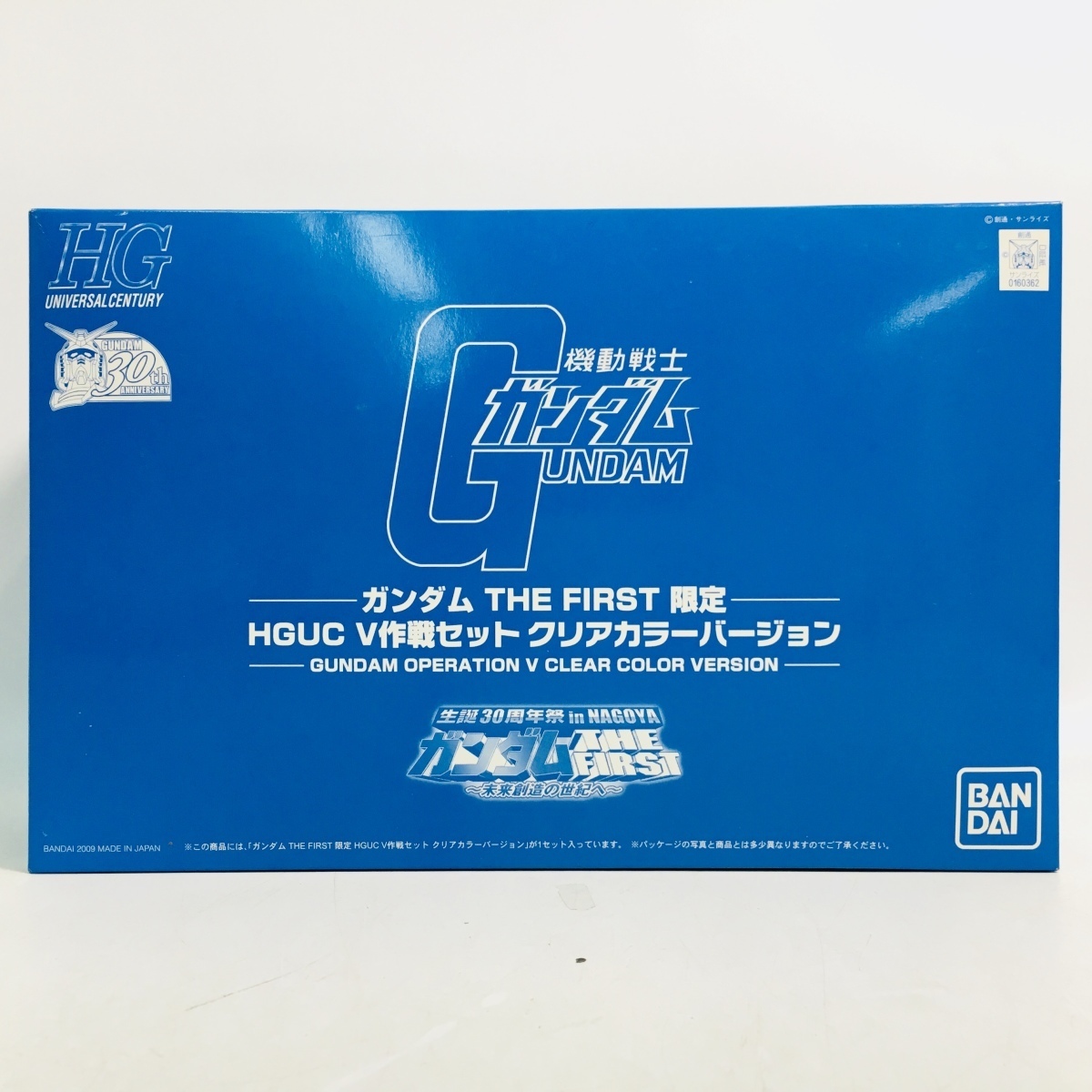 新品未開封 バンダイ ガンダムTHE FIRST限定 HGUC V作戦セット クリアVer.
(purchased 18.12.2020)
Rating: 5 of 5
Received as per my order. Reasonable price and thankful for remanbo staff who out in their effort and delivery my order from japan to singapore
06.10.2021, MT, Singapore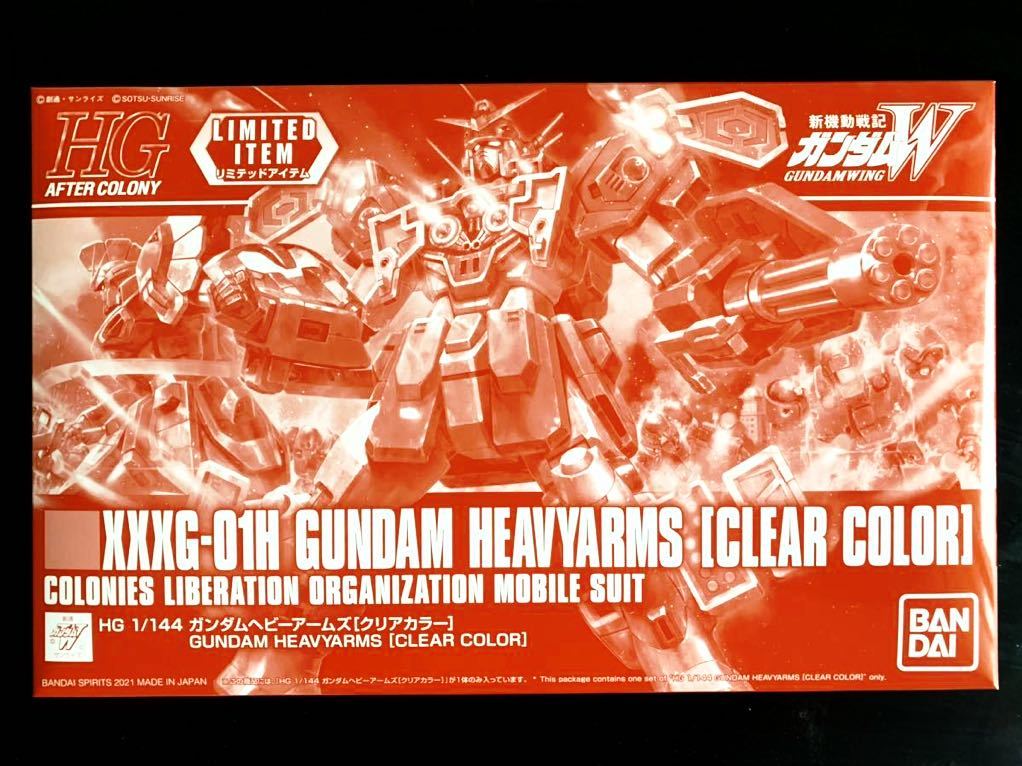 同梱OK ガンプラ HG HGCE インフィニットジャスティス クリアカラー 未組立 イベント限定
(purchased 18.04.2021)
Rating: 5 of 5
Received as per my order. Reasonable price and thankful for remanbo staff who out in their effort and delivery my order from japan to singapore
06.10.2021, MT, Singapore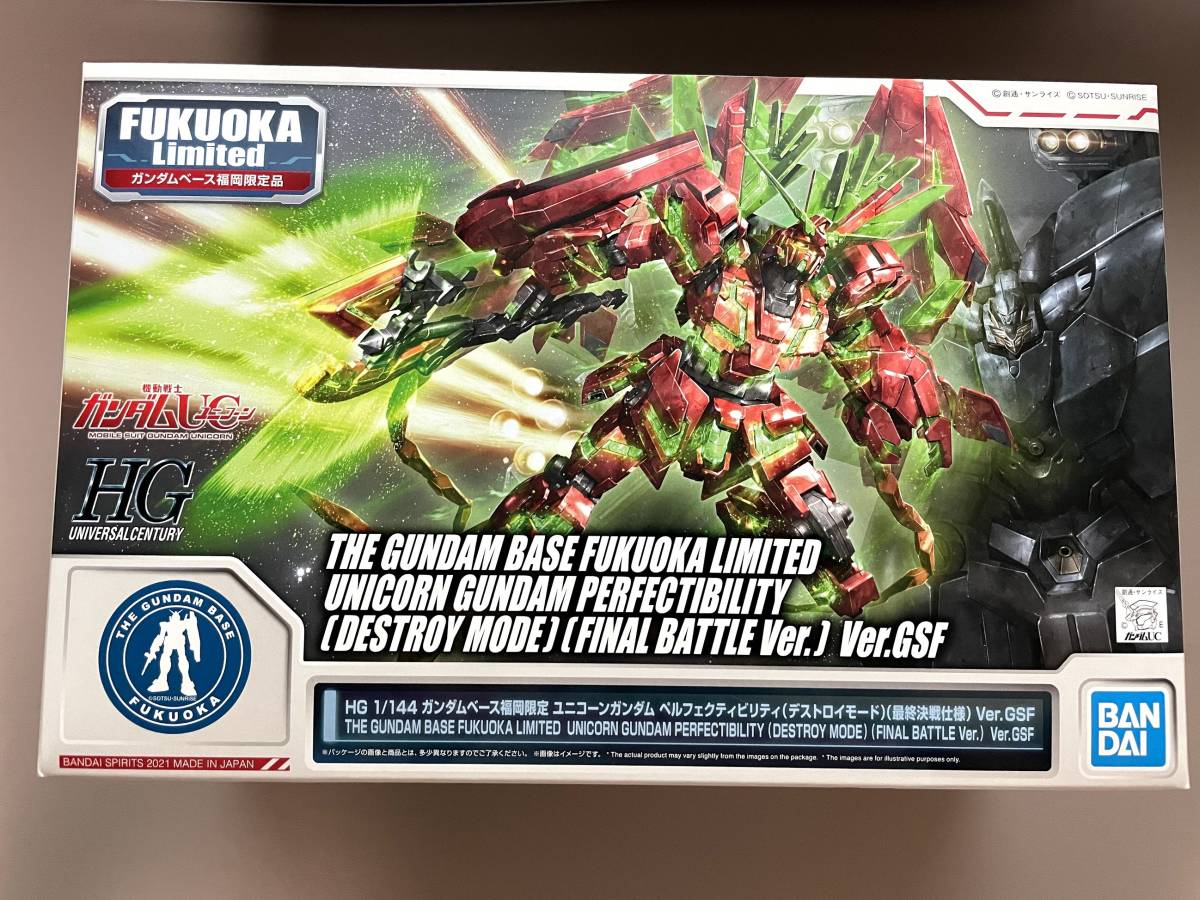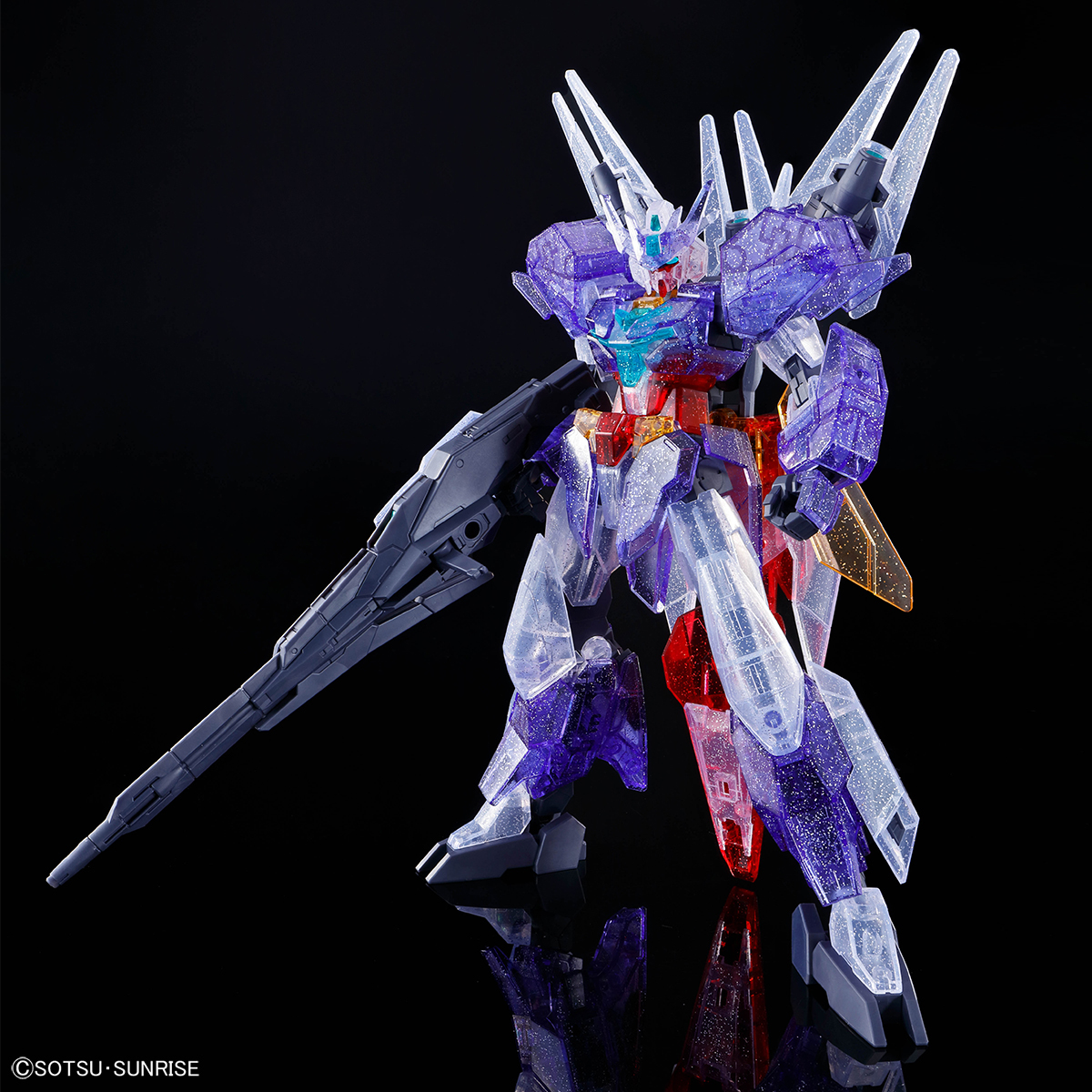 【同梱可能です】HG 1/144 ユーラヴェンガンダム[ダイブイントゥディメンションクリア]
(purchased 22.05.2021)
Rating: 5 of 5
Received as per my order. Reasonable price and thankful for remanbo staff who out in their effort and delivery my order from japan to singapore
06.10.2021, MT, Singapore