---
As an expert in purchasing and shipping goods from the domestic Japanese market to customers overseas since 2015, we at Remambo Japan Shopping Service have seen an increase in the demand for Beyblades. Beyblades are a popular toy in Japan that has gained popularity around the world. However, many people who live outside of Japan are unsure of how to purchase them online from Japanese retailers.
If you're a fan of beyblades, you'll know that Japan is the best place to buy them. These spinning top toys originated in Japan, and the country has a huge variety of unique designs and features that you won't find anywhere else. But what if you're living overseas and don't have access to physical stores in Japan? Don't worry, because we've got you covered. In this article, we'll share with you everything you need to know about buying beyblades from Japan online from overseas.
Understanding Beyblades
Before we dive into the process of buying Beyblades online, it's important to understand what they are. Beyblades are spinning top toys that are designed for competitive battles. They are made up of several parts, including a launcher, a ripcord, and a Beyblade. The Beyblade itself is made up of a top, a performance tip, and a forge disc. Beyblades are available in various types, each with its own unique features and abilities.
Why You Should Buy Beyblades from Japan
First, let's talk about why Japan is the best place to buy beyblades. As we mentioned earlier, Japan has a huge variety of designs and features that you won't find elsewhere. Plus, the quality of Japanese beyblades is often better than those produced in other countries. If you're a serious collector or just want the best possible beyblades, Japan is the place to go.
Researching Japanese Retailers
The first step in buying Beyblades from Japan online is to research Japanese retailers that sell them. There are many online retailers in Japan that sell Beyblades, but not all of them ship overseas. It's important to look for retailers that offer international shipping.
Finding the Best Online Stores
Now that you know why Japan is the best place to buy beyblades, let's talk about how to find the best online stores. There are many online stores that sell beyblades from Japan, but not all of them are trustworthy or reliable. Some may sell knockoff products, while others may charge exorbitant prices for shipping. To avoid these issues, it's important to do your research and find a reputable online store.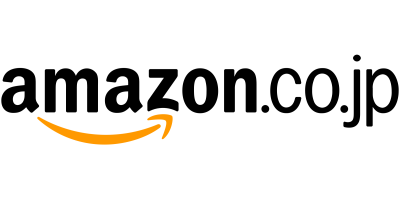 One of the best online stores for buying new beyblades from Japan is Amazon Japan. This store is known for its wide selection of beyblades, competitive prices, and reliable shipping. Plus, Amazon Japan offers an English-language interface, making it easy for non-Japanese speakers to navigate.
→ Find out more here: How to buy from Amazon Japan?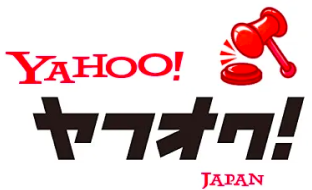 Some of the popular Japanese retailers that sell both new and used Beyblades include Yahoo Auctions, Mercari, Rakuma, and Rakuten Japan. It's important to note that these retailers and marketplaces are all in Japanese, so you will need to use a translation tool or have some basic knowledge of Japanese to navigate the websites.
→ Find out more here: How to bid on Yahoo Auctions Japan?
→ Find out more here: How to buy from Mercari Japan?
Why is it hard to buy beyblades from Japan?
If you are trying or have attempted to purchase beyblades or other products from Japan then you most likely noticed that most stores and sellers on Mercari, Rakuma, Rakuten, Amazon JP and Yahoo Auctions do not offer international shipping options and don't speak English. It's really as simple as that.
Many Japanese sites do not accept foreign payment methods. Do not expect to use your North American or European credit card to pay for your order.
Using Remambo Japan Shopping Service to Purchase Beyblades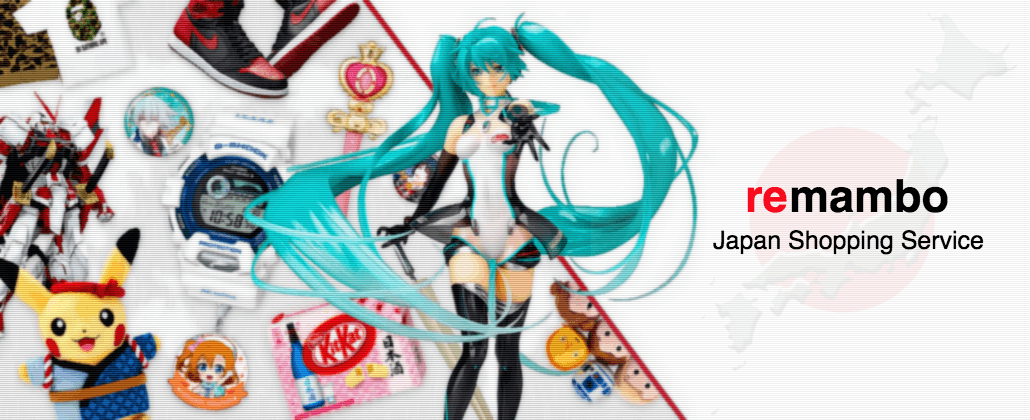 We created Remambo to solve all these problems. People from all around the world have found some of their favorite items through us and have already fallen in love with shopping with Remambo.
At Remambo Japan Shopping Service, we offer a service that allows customers to purchase items from Japanese retailers and have them shipped overseas. Our service is easy to use and ensures that you get the best prices and shipping options available.
→ Find out more here: How it works?
To use our service, you first need to sign up for an account on our website. Once you have an account, you can use our search engine to find the Beyblade that you want to purchase. You can then add the item to your cart and proceed to checkout.
At checkout, you will be asked to provide your shipping information and choose a shipping method. We offer a variety of shipping methods, including express shipping and economy shipping. Once you have chosen your shipping method and provided your payment information, we will purchase the item on your behalf and have it shipped to our warehouse in Japan.
Once we receive the item at our warehouse, we will inspect it to ensure that it is in good condition. We will then package the item and ship it to your designated address overseas.
We also provide many optional services like Orders Consolidation, Repacking Service, Photos and Contents Checking and of course Buyer Protection.
Conclusion
Buying Beyblades from Japan can be a fun and exciting experience for fans of the popular anime and manga series. With the help of Remambo Japan Shopping Service, purchasing and shipping Beyblades from Japan to your doorstep is easier than ever before.
Whether you're looking for a specific Beyblade or just want to add to your collection, Remambo's easy-to-use website, extensive selection of products, and reliable shipping methods make it a top choice for Beyblade enthusiasts worldwide.
→ Try in now