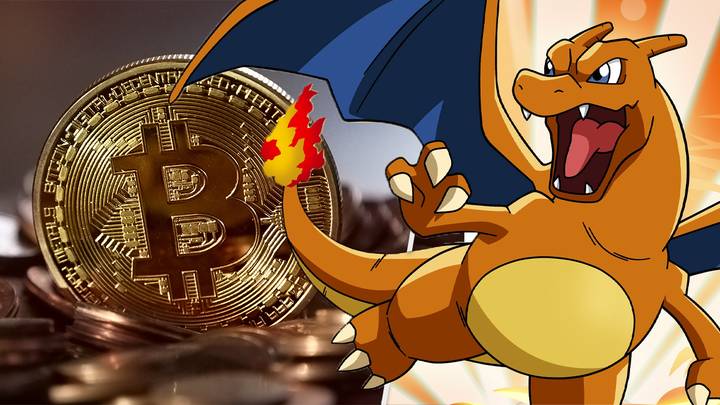 Disclaimer
The content of this article is not an investment advice and does not constitute any offer or solicitation to offer or recommendation of any investment product. It is for fun and entertainment purposes only and does not take into account your individual needs, investment objectives and specific financial circumstances. Investment involves risk.
A real BOOM is happening on Pokémon cards
Forget Bitcoin, Ethereum and Dogecoin. The new trend is to invest in Pokémon cards. Some new collectors don't hesitate to spend thousands of dollars to get the rarest pieces. Hoping they could sell them even more expensive in a few years. And we can understand them, look at the numbers.
Count easily 400 dollars for a perfect Charizard card of the 2019 series. A Poliwrath from 1996 is worth today at least 25,000 bucks. But the highest record ever made is for the Pikachu Illustrator from 1997. It was sold for 900,000USD in February 2022.
Pikachu Illustrator cards are the rarest and most expensive Pokemon cards of all time.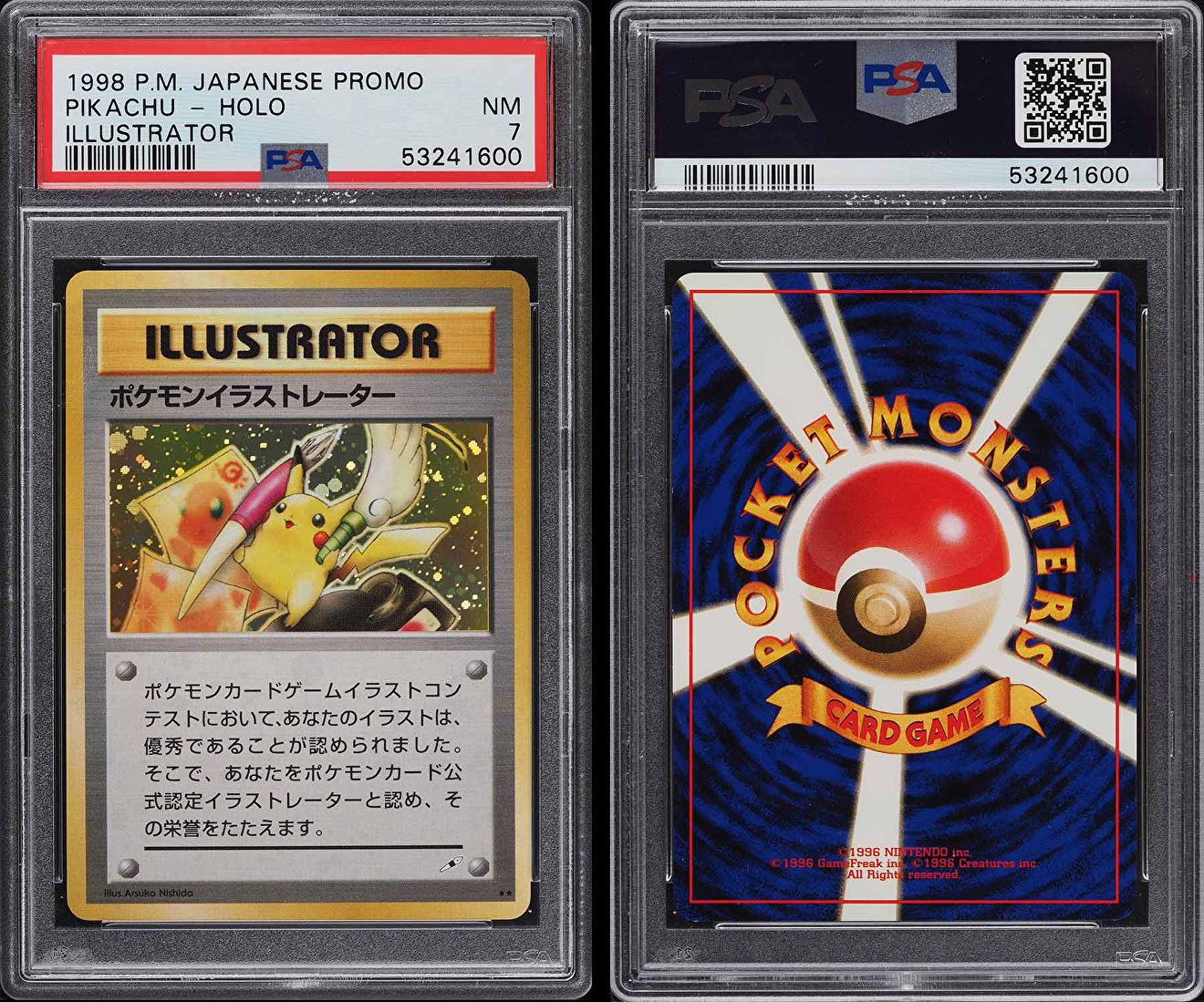 Why some Pokemon cards worth so much money?
It's simple. Everyone knows Pokémon, it's not a niche market. All the cards are collectible and made in a limited number, and that make them more difficult to find with time.
There are plenty of collectors willing to pay for rare cards, and there's an increasing demand for unopened limited editions box sets.
Safer value than Bitcoin?
People are investing in Pokémon cards, and currently, it might be a better investment than bitcoin. You are certain that the price will increase, especially if you keep the packages unopened for a few years. The more people open boxes, the more valuable your investment becomes.
The craze has even become international. In part, thanks to widespread media coverage by influencers on social media who unpack cards on video. They highly boosted the market and created a surge in the purchase of Pokémon cards online. The number of available cards and unopened boxes becomes rarer. And who says rare, says expensive, and the demand is exploding.
Where can you buy authentic Pokemon products?
How to buy Pokemon cards on these websites from abroad
Don't miss your chance! If you need original Japanese trading cards to start building your investments, at Remambo, we can help you purchase whatever card or unopened box you need in Japan and send it directly to you.
→ Check out here how it works