---
Japan holds a central place in international men's fashion. Besides the beautiful French, Scandinavian and American brands, you will see that there are also real nuggets to be found among our Japanese friends.
Here is a list (not exhaustive) of 11 Japanese fashion brands to discover as soon as possible!
Bape
We start the list with probably the most famous Japanese streetwear brand. It has two spin-off brands, AAPE (by A Bathing Ape) and BAPY (Busy Working Lady), but its leading brand, BAPE, is the most famous.
Even if you don't know anything about Japanese streetwear, chances are you've seen their camouflage-patterned clothing somewhere. Other popular products include shark hoodies and streetwear coats.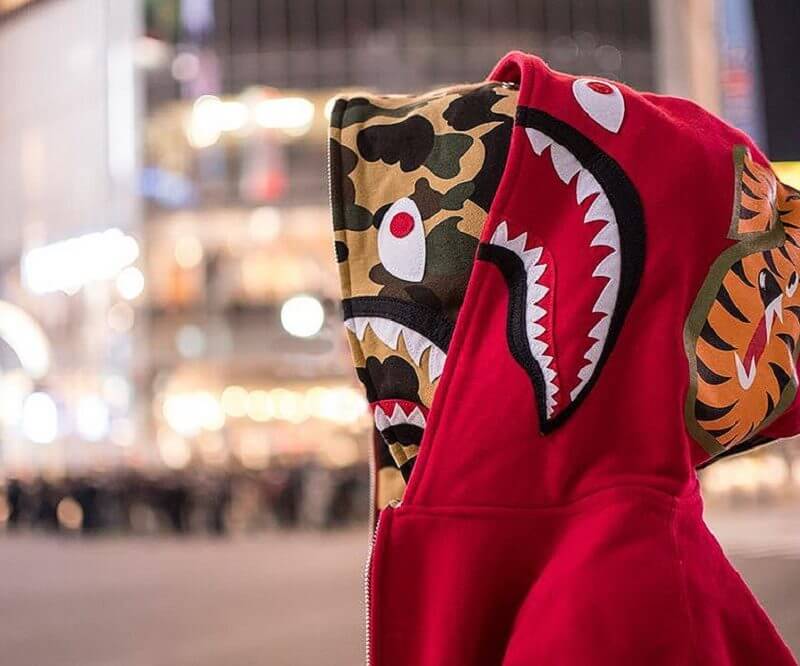 https://bape.com/
Beams
t is a chain of department stores in Tokyo founded in 1976. As time went by and its popularity grew, notably because it selected contemporary brands from all over the world, it launched its line of men's clothing.
In 1999, Beams Plus was born as a "Japanese-style" brand combining streetwear influences, vintage workwear, and contemporary cuts. At Beams +, the three-button blazers, parkas and pants, and shorts with wacky patterns are just amazing.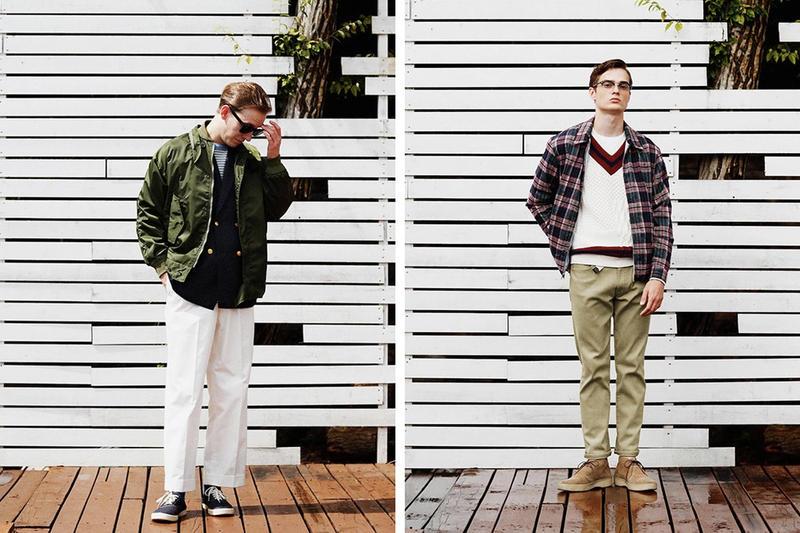 https://www.beams.co.jp
Comme des Garçons
This brand with a very French name was created in 1969 by Rei Kawakubo. The brand first paraded in Paris for the 1981 fashion week a little more than ten years after its inception. 1978 also saw the men's ready-to-wear line headed by Junya Watanabe. The Comme des Garçons style is difficult to define. Always tinged with black, white, grey and sometimes include touches of bright colors.
The details are often particular, and it is not uncommon to see zips and/or holes placed on the clothes whose fluid cuts sublimate a silhouette. Comme des Garçons has become an internationally renowned brand and has collaborated with many brands such as Levi's, Converse, Nike, Lacoste, and Louis Vuitton.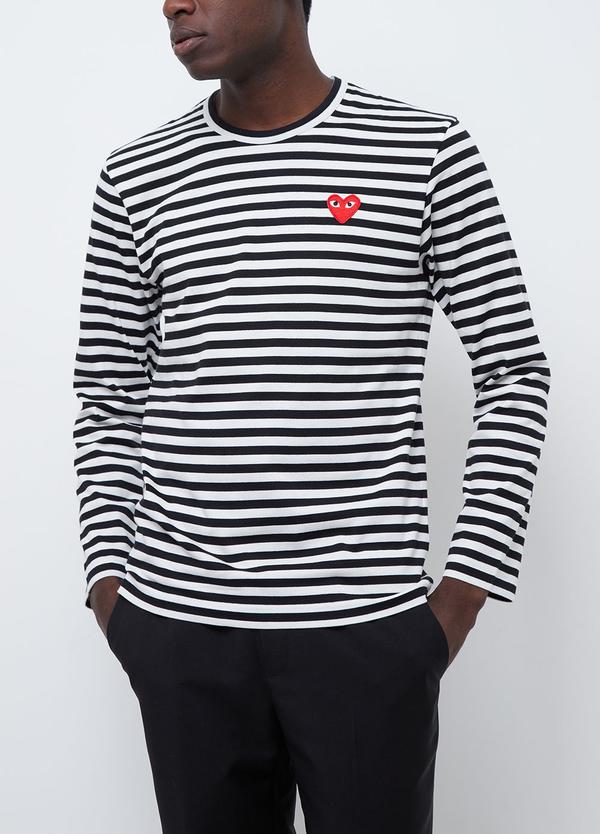 https://www.comme-des-garcons.com
Nanamica
Since 2003, in March, to be precise, the Nanamica brand presents collections keeping as keywords "useful" and "sporty," seeking to create clothes as stylish as comfortable and "making people happy in their everyday life."
Nanamica's products are made in collaboration with factories that have the know-how, according to their ideal of what sportswear should be, especially with the concern of proposing unique pieces that will last in time.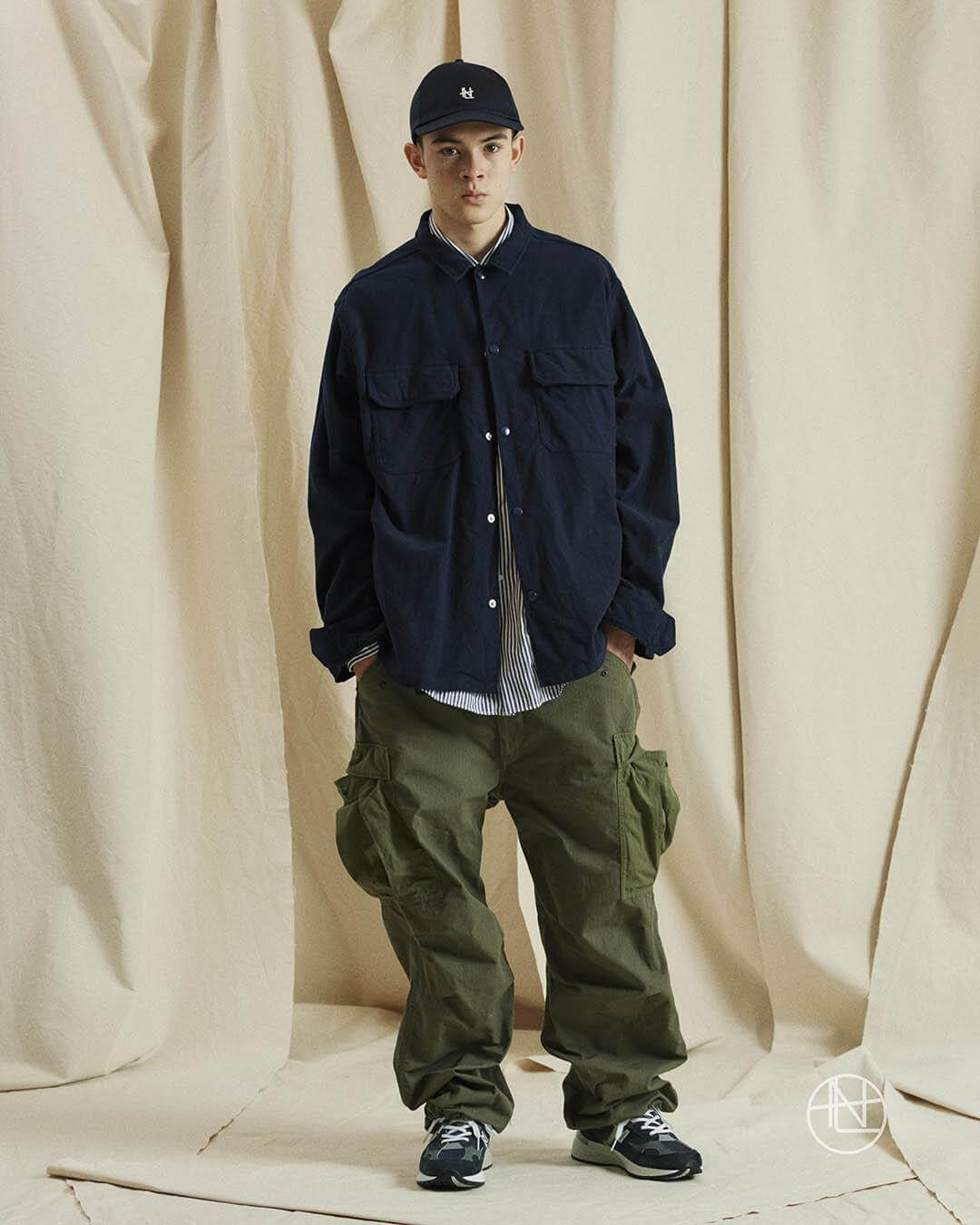 https://www.nanamica.com
Neighbourhood
In 1994, a motorcycle and culture enthusiast named Shinsuke Takizawa launched Neighbourhood in Tokyo. His basic concept is the reinterpretation of essential pieces from the world of military, motorcycle, or outdoor clothing...
Neighbourhood is casually made with pure and technical materials, from parkas and windbreakers to jeans (a local specialty). The silhouettes in the brand's catalogs present everyday fashion and the more daring looks that characterize Japanese style.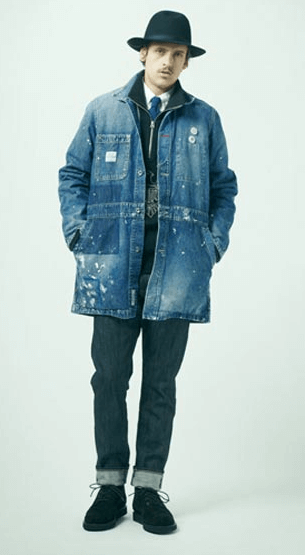 https://www.neighborhood.jp
Nonnative
Because you have to start somewhere, Satoshi Saffen started his brand Nonnative in 1999 by creating a single t-shirt that was quite successful. The team then grew into a brand with a clear goal: to create durable and timeless clothing. To achieve this, they reinterpret basics with their vision. It is a classic in Japanese fashion brands.
The inspiration comes from the world of military, outerwear, and workwear, focusing on pieces as practical as they are stylish, with most of the manufacturing done in Japan. Visually, it is a super modern style with urban touches that the brand presents itself, showing silhouettes with close-fitting cuts, fine materials, and chic accessories.
https://nonnative.com
The Real McCoy's
The Real McCoy's is a unique brand. It draws its influences from the fashion of the 40s and 50s in the United States under the impetus of Hitoshi Tsujimoto, a collector of vintage clothing who took on the challenge of recreating pieces from his collection.
Everything is created by hand in Japan. Using machines from the past, artisans with a high level of expertise produce the brand's pieces, trying to achieve a result superior to the original. The collection includes raw denim and great leather jackets for a very authentic urban style.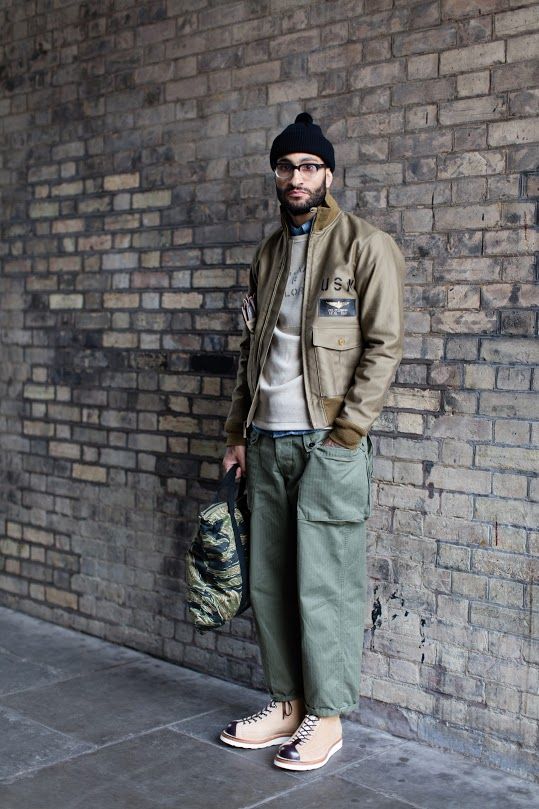 https://www.realmccoys.co.jp
Undercover
Suppose Undercover is sometimes defined as "the essence of Japanese cool." In that case, it's because of the extreme precision with which all the pieces of the collections are produced, because of this curious but stunning result. All this is the work of Juni Takahashi, the designer whose men's groups have been shown at Paris Fashion Week since 2010.
His style is a rebellious, anti-aesthetic fashion, inspired by the street and the punks. Undercover's clothes are deliberately deconstructed, reconstructed, torn with solid graphics. Thus, in the youth, in the rebellious spirits, Undercover draws its resources.
https://www.undercoverism.com
Uniqlo
In 1984, Tadashi Yanai opened the first Uniqlo store in Hiroshima. Since then, Uniqlo has grown thanks exponentially to its strengths over other fast fashion brands: quality manufacturing, fit, materials, and price.
Today, Uniqlo continues to grow, opening more stores in the world and positioning itself as an accurate reference in quality basics.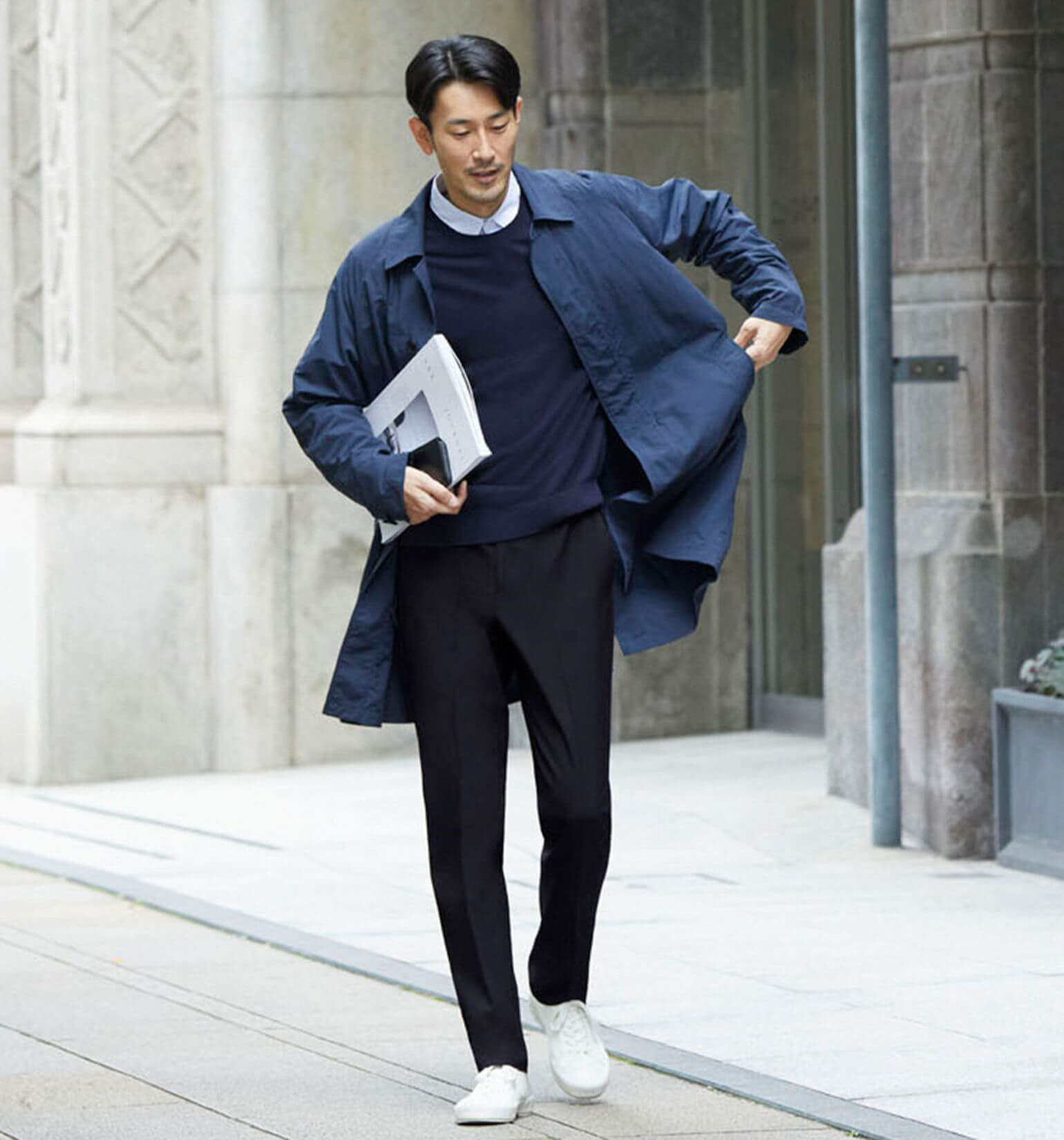 https://www.uniqlo.com
Visvim
The Visvim brand was created in 2001 by Hiroki Nakamura, a very particular character. Although he grew up in Tokyo, he traveled very early to discover the world. He often went to the United States during his teenage years, where he looked for old Levi's jeans and old Red Wings with his friends. Later, he spent time in Alaska before working for the Burton Snowboards brand, where he continued his life of travels by following the riders sponsored by the brand.
Wishing to fly independently, Hiroki launched Visvim, a brand whose name means nothing, chosen because he likes the "V" shape. He had a clear idea of the level of quality and soul he wanted to give to his brand from the start. Visvim quickly became a reference in high-end streetwear with prices that sometimes seem excessive when searching for the best materials and the best production sites. The Visvim style is country streetwear, made of patchwork jeans, shoes inspired by North American Indian tribes, and ethnic patterns.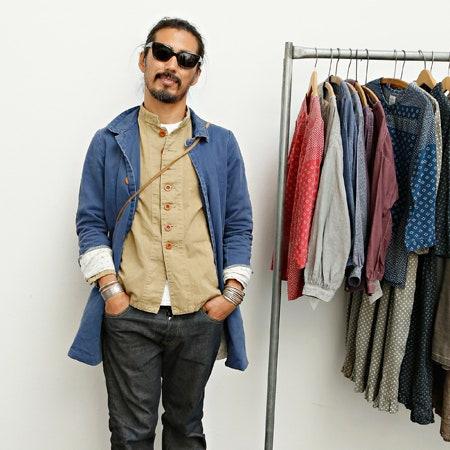 https://shop.visvim.tv
WTAPS
In the line of these Japanese streetwear brands that became highly popular in the late 2000s is WTAPS. Launched in 1996 by Tetsu Nishiyama, a Tokyo native, he follows a particular philosophy summarized in a phrase "placing things where they should be."
Any designer must optimize this potential because the specific shape of an object creates its potential. The WTAPS collections are urban, always composed of denim and comfortable cuts, making the casual silhouettes we love to see from the brand.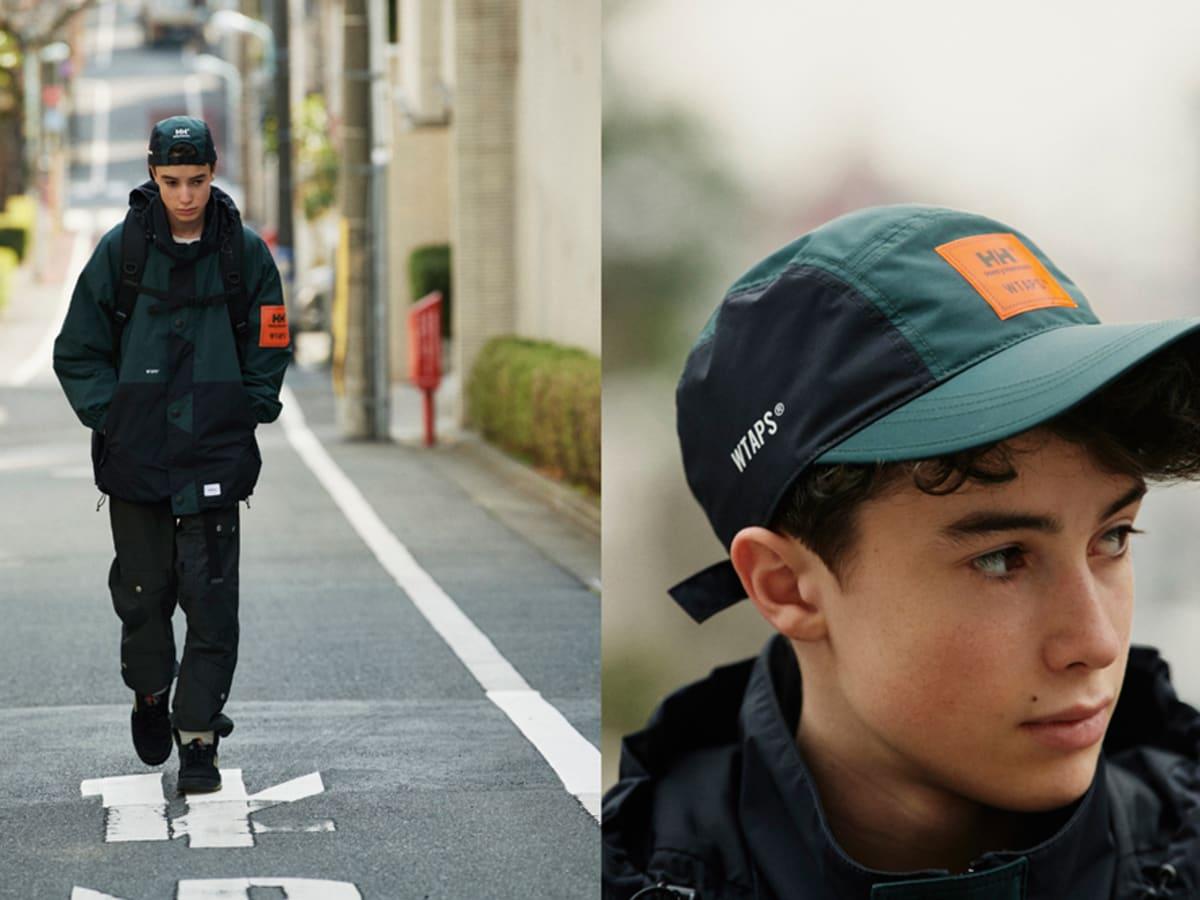 https://www.wtaps.com/
There are much more Japanese brands, such as ​Asics, Haversack, Head Porter, JS Homestead, Kapital, Kenzo, Mastermind, Phenomenon, Sophnet, Uniform Experiment, Yoji Yamamoto. We can't talk about everything in just one article.
If you're curious about Japanese fashion we can help you to buy clothes directly from Japan and send them to you.
→ Try in now